Our 5 Senses Make for Gratitude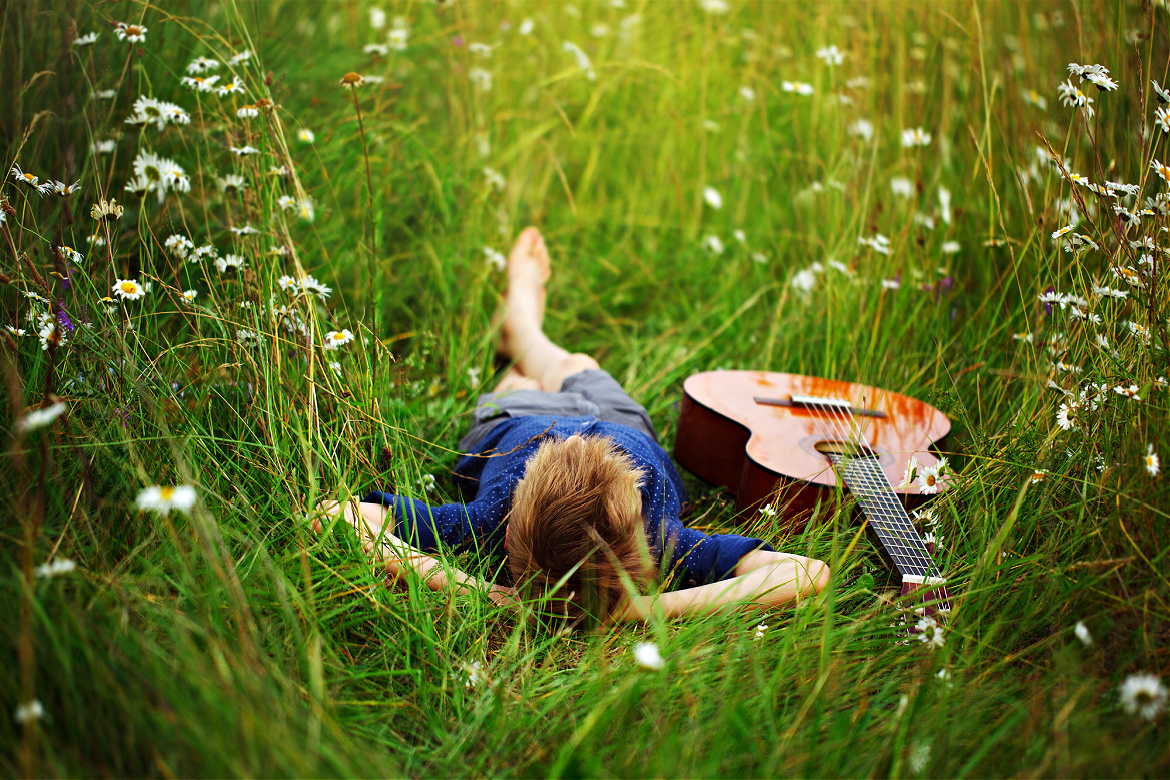 by Michael Feeley February 21, 2021
OUR SENSES ARE tools of awareness and gratitude.
Smell – Taste – Touch – Sight – Sound > > > Nose – Tongue – Skin – Eyes – Ears.
These miracle faculties have physical and mental powers over us. They are the basis of knowledge. Helping us know and explore the world, and they are at the center of creativity – art – philosophy – cooking – music – gardening – writing – sewing – tiling – virtual architectural design+++
Our senses enable us to live well in the world – feeding us information, adding to memory, supporting thoughts,
opening emotions.
Even a bad smell or taste – the touch of a hot stove – the sound of an alarm alerts us to danger, and that makes for gratitude because we are safe.
You cannot have an idea in your mind that is separate from your senses.
Think about the critical and gratifying value of your senses and how they help you learn and live.
Try this one (1) minute 'Sensory Gratitude Meditation' > > > and focus on each one of your five (5) senses:
> Breath in through your nose and ask, What do I smell? (be specific)
> What do I taste in my mouth?
> What do I touch and feel with my skin?
> What do I see right in front of me now?
> What do I hear around me?
How does this exercise make for gratitude in you?
Thanks – Michael
Please share this post with your tribes to create fresh awe and gratitude for our senses.
See what you think about this post too –

Did You Ever Have Gut Gratitude?
#384