No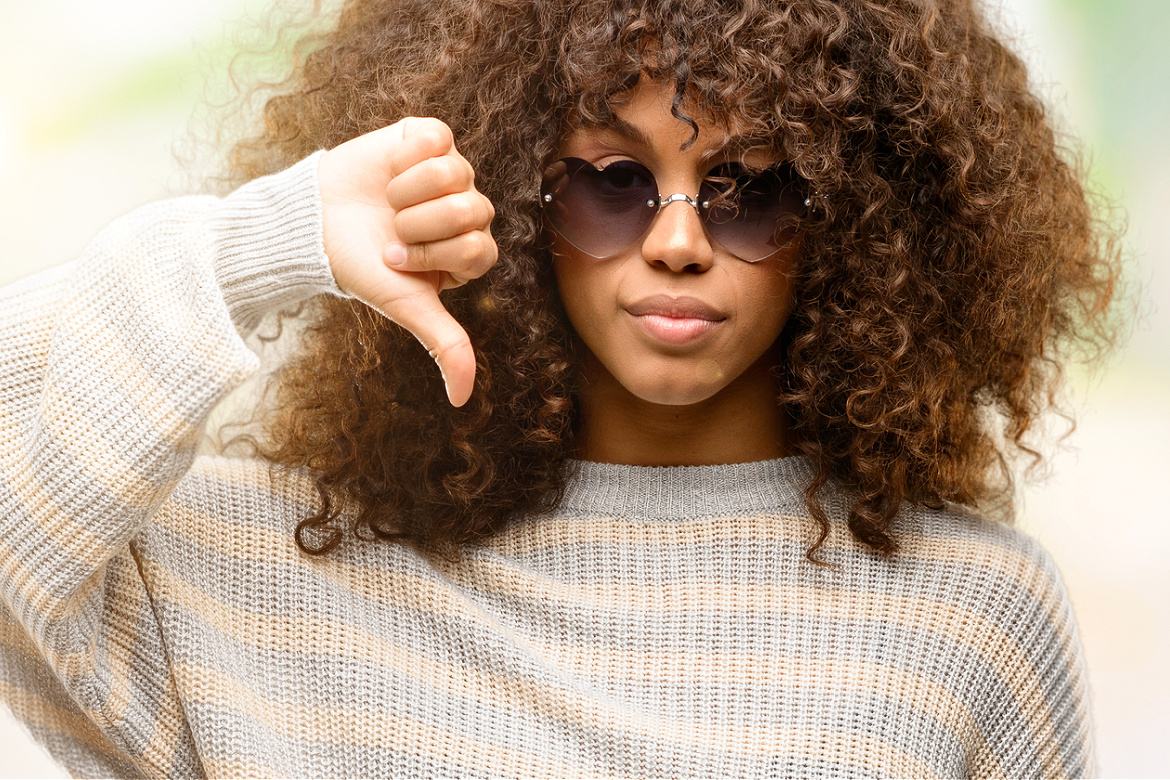 by Michael Feeley February 23, 2023
NO IS A powerful word. It's a powerful choice you can make.
It is not always easy to say no.
You can say no to free samples.
No to the open bar.
No to additional work.
No to an upgrade trial run.
No to meeting with people.
Just because it's offered to you, that it's included or free, doesn't mean you have to say yes.
Thanks – Michael (he, him)
Please share this Daily with friends.
I like this too –

Giving or Not Caring.
#1116