Giving or Not Caring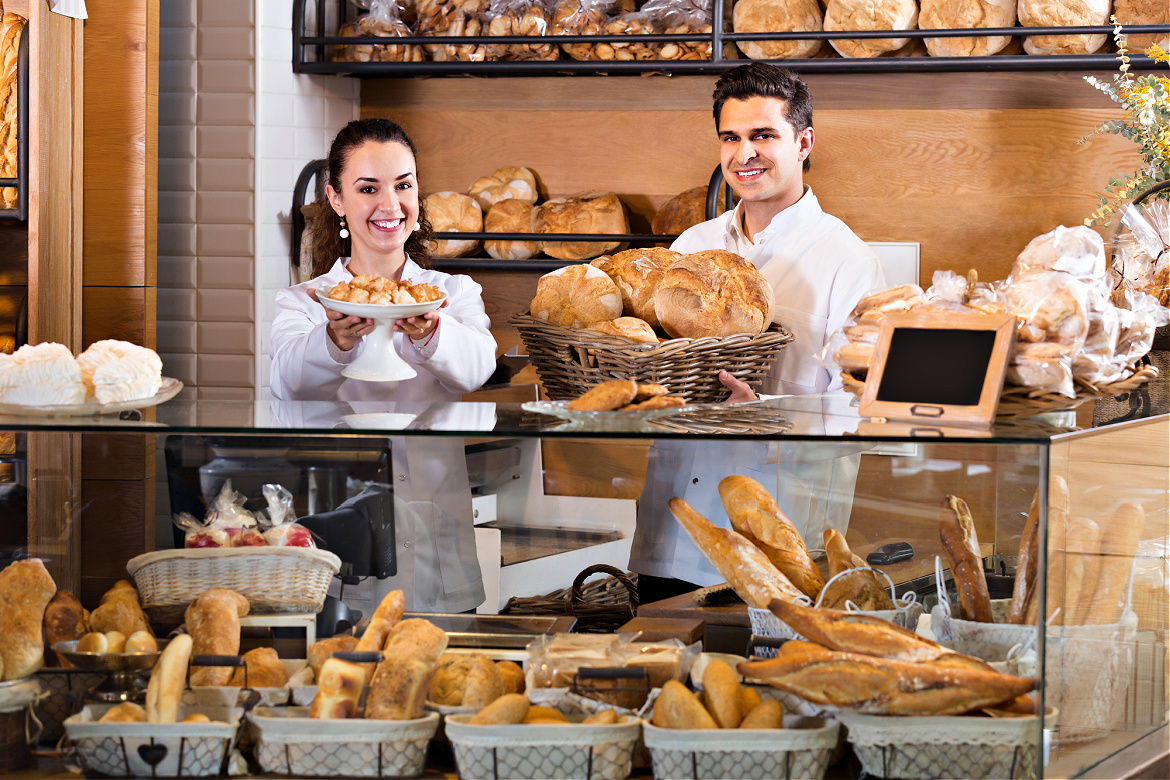 by Michael Feeley January 16, 2023
GOOD SERVICE MEETS people's expectations. So hopefully, the service you give goes above and beyond.
Good service is a commitment – you promise to offer someone something remarkable, to give people what they want,
and you should come through by keeping your promise.
Good service has care and respect to it – generosity – gratitude – pleasure – abundance – and trust.
Why just get by doing the minimum and being forgettable?
Why not do it right, be outstanding, and give people something positive to talk about?
People always remember how they are treated.
See the powerful choice you have – giving or not caring.
Thanks – Michael (he, him)
Please share this Daily with your tribes.
Think about this too –

Two Kinds of Service.
#1078