Never Enough Gratitude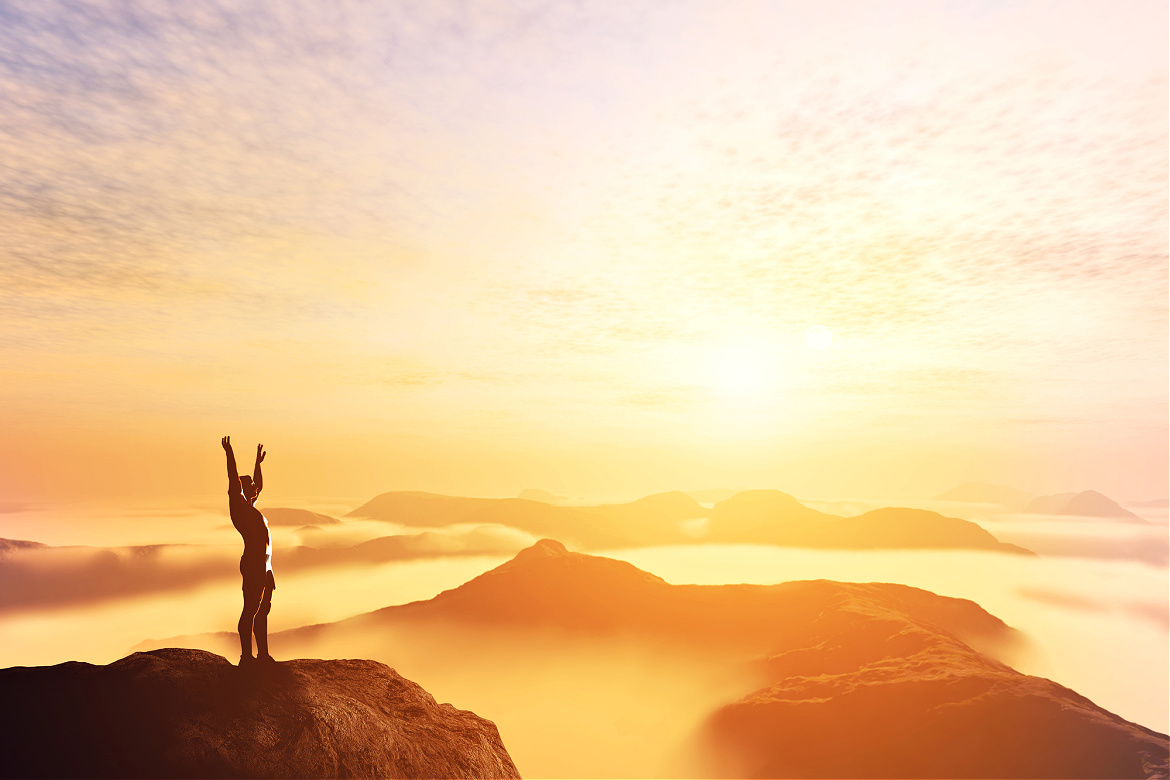 by Michael Feeley December 21, 2022
THERE WILL NEVER be enough gratitude to say how beautiful the world is through man's senses.
Never enough accolades to say how good it is to be alive.
Never enough art – music – dance – poetry – books+++ from any human being.
Never enough honest praise.
Go ahead – try to do it – reaching enough gratitude.
Thanks – Michael (he, him)
Please share this Daily with your tribes.
This is also inspiring –

Non-Stop Gratitude.
#1052