Mustard Hurt By Climate Change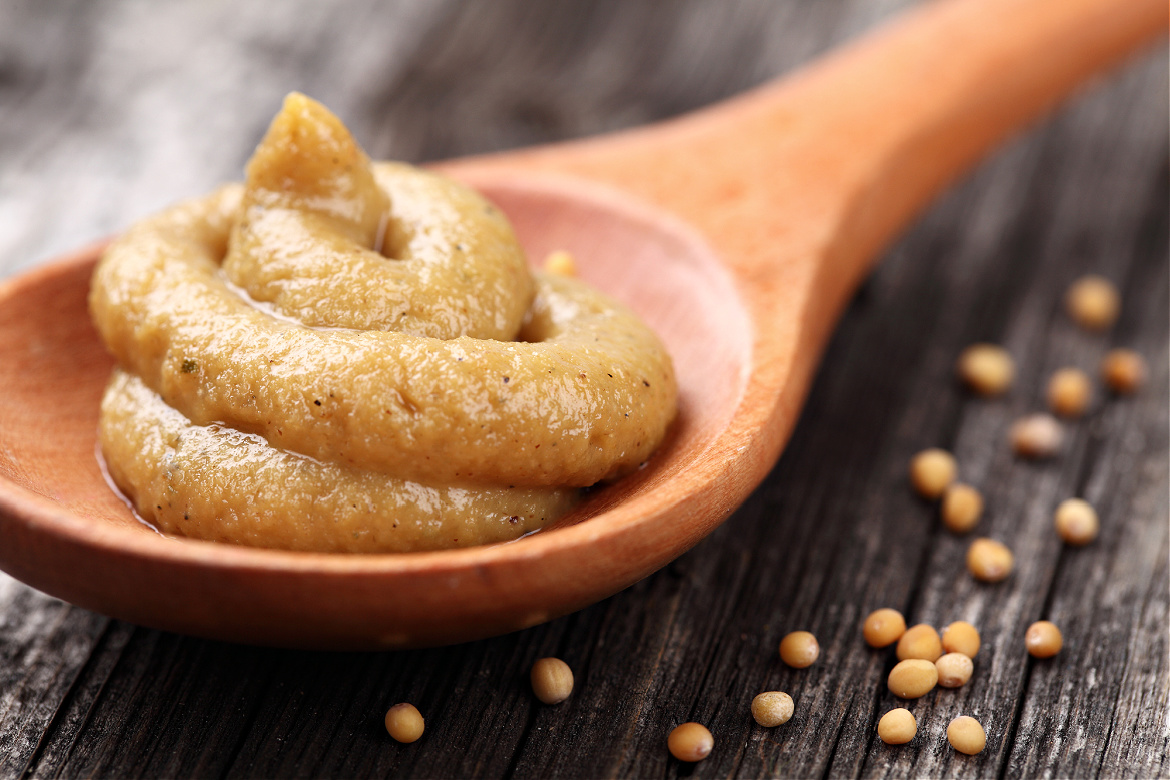 by Michael Feeley July 13, 2022
READING THE REVOLUTIONARY new book on climate change – The Carbon Almanac – I'm looking to see how true it is – testing and learning – and I see a prime example of how climate change severely hurt the production of mustard in France.
As a result, you can't find a jar of mustard on the supermarket shelves.
Harvests of mustard declined in France in 2021 by 50% because the Burgundy region had a very wet winter.
Then three days of cold in April 2021 damaged the seeds and created mold, which is joined with the increase of the insect population, also harming the crops due to the ban on using pesticides in France.
I also learned that Canada produces 80% of the mustard seeds that France imports, and Canada was hit hard by a "heat dome" in July 2021, and the crop was cut in half.
And – Russia (2nd largest producer of seeds) has embargoes imposed on exports following the invasion of Ukraine.
So things stop and prices go up.
It's exciting and profoundly sad to see examples of how climate change devastates crops and harms people's work and livelihood.
> Where do you see climate change as real?
> What are you doing to create change by saving energy?
Thanks – Michael (he, him)
Please share this Daily with your tribes and let's save our climate and world.
This also matters – Your Choice – Respect or Contempt.
#891