Make Yourself Happy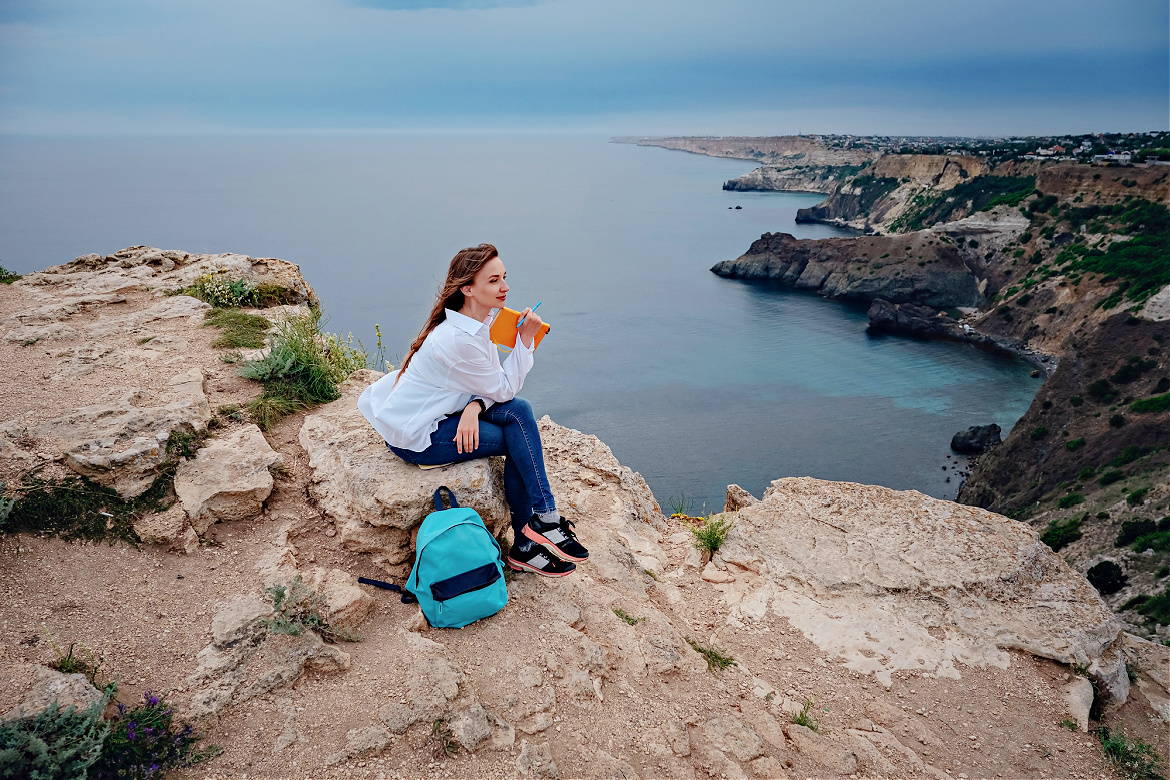 by Michael Feeley August 31, 2021
YOU CAN PULL yourself into happiness doing what you like.
Maybe it's reading a book, being with someone you trust and love, watching a movie, taking a walk, being alone, or having a damn good cry. Whatever works for you, please do it!
Live the beauty and power of that special thing, which is you living with gratitude.
It's your treasure and gift to yourself so take hold of every bit of strength and joy you can get out of it. Repeat it often.
Make it last. You absolutely can! And – you deserve it!
Live in the moment.
Live with ease and pleasure.
Live with mental and physical joy.
Be safe.
Be good to yourself.
Be kind.
See – I'm giving you orders. I'm bossing you around. Hope you don't mind.
I'm championing you because I have faith in your abilities. I know you can create your happiness!
Thanks – Michael (he, him)
#575