Lasting Happiness Has Facts and Details and Lots of Emotions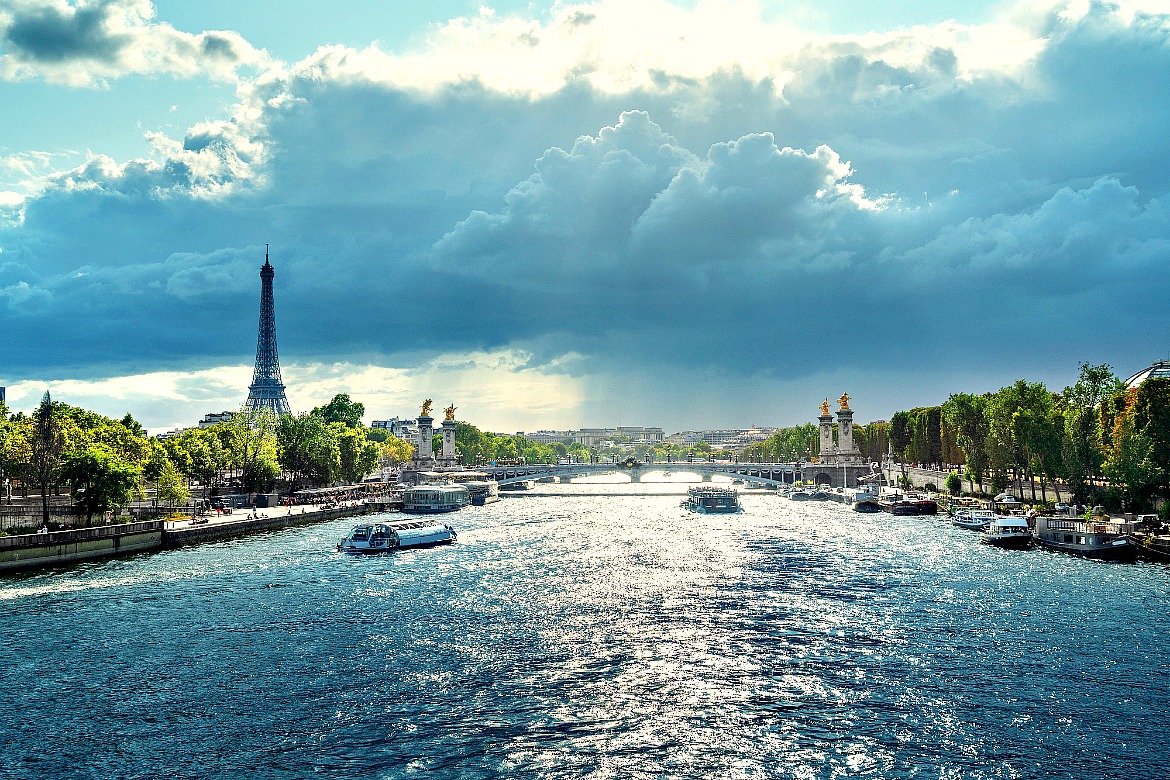 by Michael Feeley July 10, 2020
What is your favorite _____________________?
I have a favorite song
I have a favorite quote
A favorite book
Favorite food
City…
It may change but right now I'm sure of these things. They are that specific, that meaningful and important to me because… they make me happy!
Why shouldn't you know exactly what makes you happy? Be able to pin point it and even say why. Commit to it. Make it real. Something you can count on so if you ever need to get happy and stay there for a few minutes or for a very, very long time.
You can.
Lasting happiness has facts and details and lots of emotions.
By the way…
My favorite song is – "The Nearness of You" by Hoagy Carmichael and Ned Washington
My favorite quote by poet Mary Oliver – "Tell me, what is it you plan to do with your one wild and precious life?"
My favorite book – Three Sisters by Anton Chekhov
Favorite Food – sautéed chicken livers over white rice with Madeira wine sauce
Favorite city – Paris
Image them all together. I'll be crazy happy!!
Thanks – Michael
Please share this with people looking to create steady happiness.
You may also like this –

Happiness Boosts.
#159