Live Well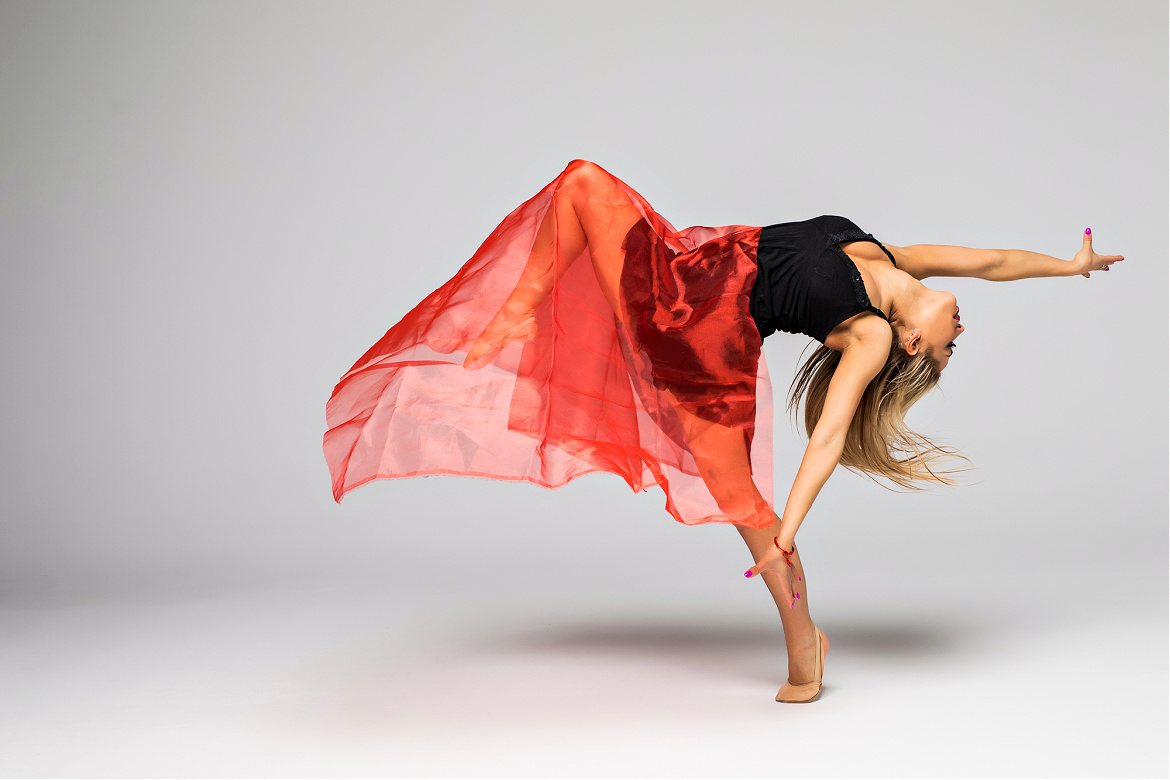 by Michael Feeley May 21, 2023
WHEN YOU'RE RESTED – centered – fully present in mind, body, and spirit – you can do more than you expect and dream of.
Take care of yourself.
Get enough sleep, eat right, exercise, and surround yourself with positivity and gratitude.
It's a daily choice to help yourself live well as your best self.
Thanks – Michael (he, him)
Please share this Daily with your tribes.
This is important also  –

Healthy Living.
#1203