Keep Your Promises – Meet Your Deadlines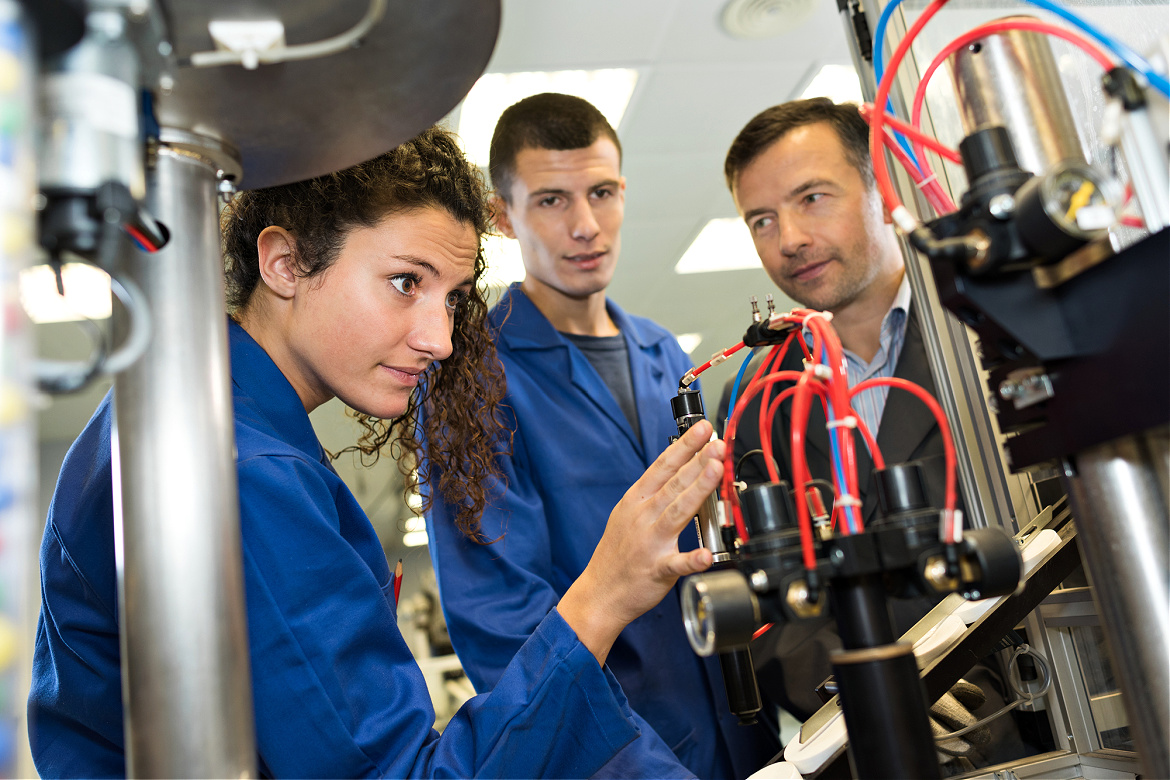 by Michael Feeley December 28, 2022
IF YOU SAY you're going to do something, do it.
Keep your promises and meet your deadlines.
Set a date and time to do what you need to do and do it.
If it's a process, measure it out and get it done.
If you can't do it by yourself, get help – manage the work – complete the job in a day, a week, a month, or more by plotting it out accurately. Make it achievable.
Ask and answer:
> What are you going to do?
> When will you do it?
> How will I hold myself and others accountable?
Your work is your reputation and success. It's why people choose to work with you and pay you.
How you work and the results you get will make you rare, unique, memorable, and in demand or forgettable and
a waste of people's time.
Will you choose to do your best work – more than is expected or crank things out – doing the minimum or less than is needed?
Thanks – Michael (he, him)
Please share my Daily with your tribes.
This matters too –

Labels and Justice.
#1059