Labels and Justice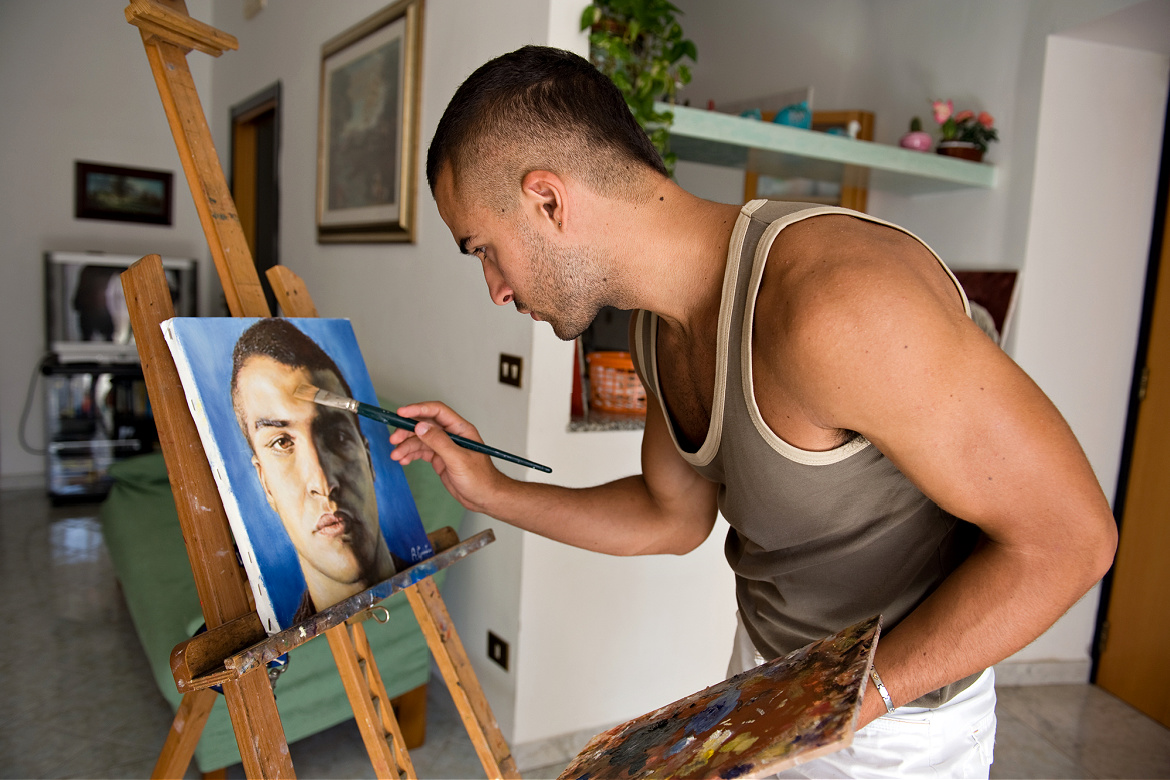 by Michael Feeley May 11, 2022
I'M NOT BIG on labeling people, but definitions help understand who a person is and why they act the way they do.
Choose to respect another person when you describe someone, never to discriminate, and that means – justice – equity – truth – understanding with accuracy and empathy.
Caregiver
Bully
Champion
Brave
Young
Narcissist
Parent
Tyrant
Sociopath
Teacher
Physician Assistant
Coach
Psychopath
Victim
Angry
Therapist
Renter
Friend
Enemy
Racist
Fan
Partner
Diplomat
Translator
Selfish
Parent
Kind
Evil
Generous
Manipulator
Goodwill Ambassador
People will label you by your words and actions.
Sometimes we can help ourselves, learn and change our behavior, and other times we may need professional help to change and live better.
How do you want people to describe you?
Thanks – Michael (he, him)
Please share my Daily with your tribes.
I think this matters too –

Equity and Equality.
#828