I Care – I Don't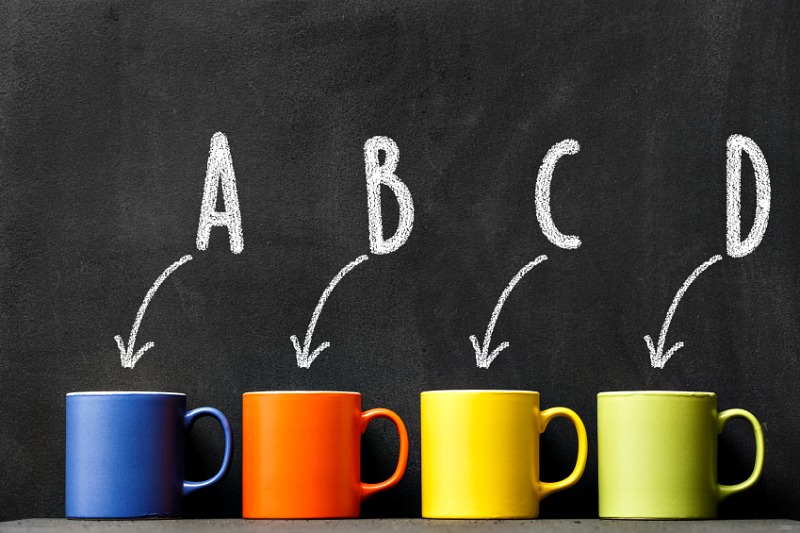 by Michael Feeley May 9, 2023
ATTITUDES ARE CHOICES.
I care.
I don't care.
Some people try, offering their best help and service.
Some people could care less, offering lousy service and attitude.
You may not know the answer to something, but you care enough to find out, ask questions, and get a solution.
What a difference between – "I'll find out." – and – "No."
Service – Helping – Giving – Caring – Empathy – Respect.
No service – Doing nothing – Coldness – Rudeness – Contempt.
You're bothering me and interrupting me.
I'm happy to help. My pleasure.
I love my work. You matter.
I hate my work. You do not matter.
We make choices and act in specific ways. Our choices show who we are. They may not stand for who we truly are,
but a choice made does affect us and how we treat others.
Thanks – Michael (he, him)

Please share this Daily with your tribes.
This is important too –

Caring – Respect – Kindness.
#1191