Caring – Respect – Kindness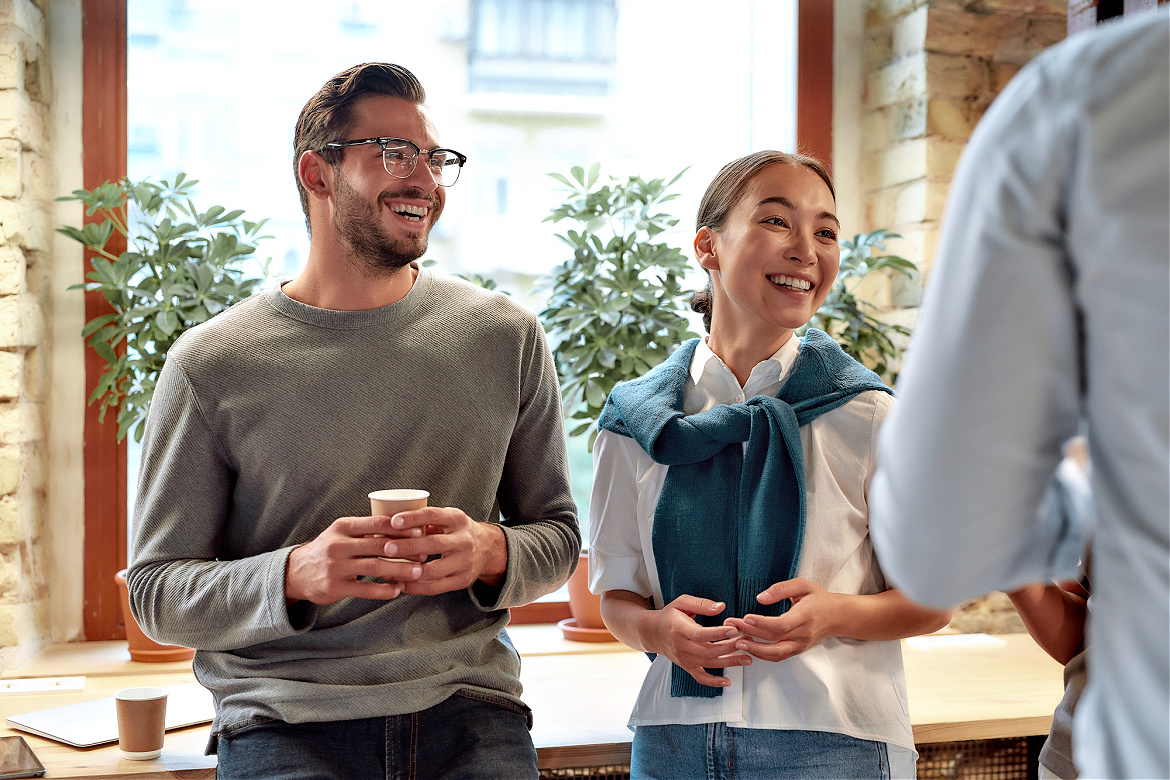 by Michael Feeley May 14, 2022
WHEN YOU CARE for something, you show it respect, and you're kind to it.
It might be caring for a person, caring for a car, house, pool, dishes, laundry, garden, books, animals, or caring for
your own good reputation.
Care, respect, and kindness go further than rudeness, demands, threats, insults, and lies.
Which choices stand for the best thing in you?
If you need something from someone, why not ask for it with genuine care, respect, and kindness.
You can always change how you treat people shifting from ill will to goodwill. Apologies are a great way to start fresh –
"I was wrong and hateful to you and others… please forgive me."
See what kind of change it makes for in you to show care, respect, and kindness and how other people respond to you.
Suppose you insist on being selfish, mean, complaining, controlling, belligerent, and consistently used to having your way.
In that case, you'll have a hard time sincerely asking for help and finding anyone who cares enough about you and your needs ever to want to help you. Even a lawyer will find you and your demands foolish. But go ahead… and spend your money
trying to be right.
You might learn your lesson about all this and make new and better choices, seeing how care, respect, and kindness can be tough and just stuff, and when someone says NO back to you, that is solid kindness stopping you from being an evil jerk.
Bottom line = You get what you dish out. I think it's called karma.
Thanks – Michael (he, him)
Please share this Daily with your tribes.
I think you will also like this –

Kindness is a Force Against Evil.
#831