How Are You Like a Garden?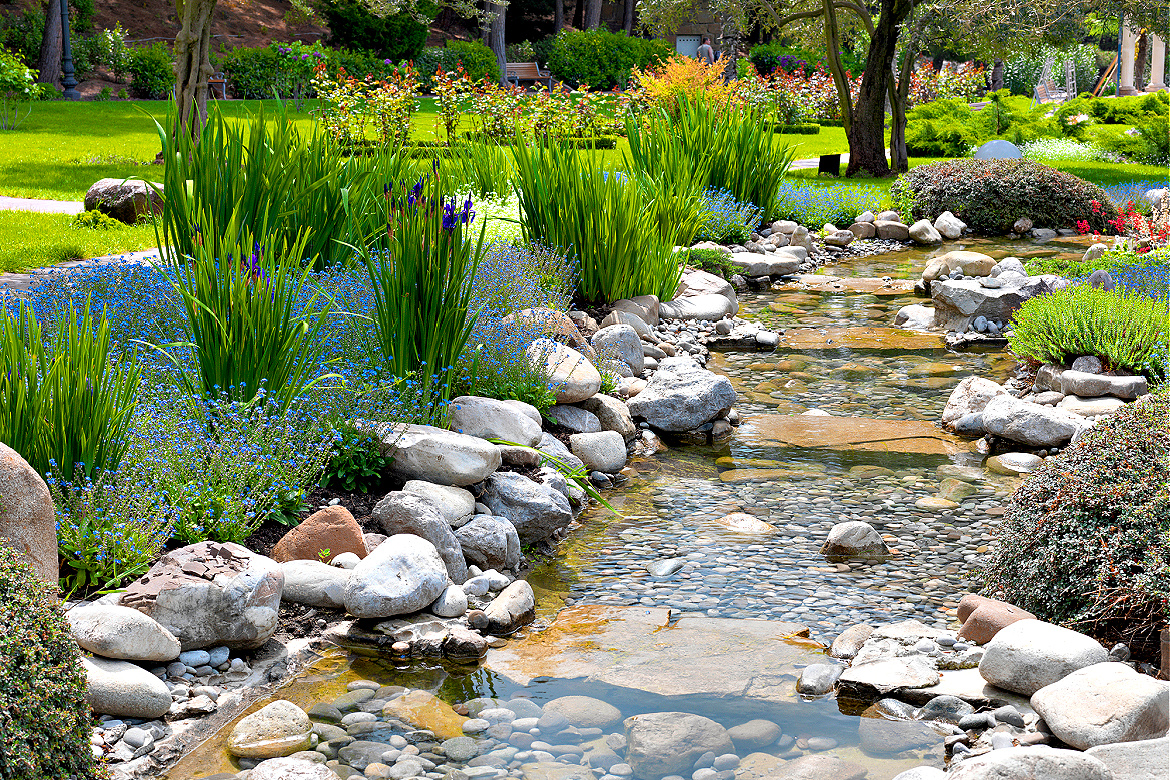 by Michael Feeley June 2, 2021
THE WORLD IS a garden on a grand scale.
It has dry open deserts, plush rain forests, high mountains, and low valleys.
The topography of gardens is symbolic of your emotional highs and lows — the richness of good, positive thoughts and feelings or the parched emptiness you may experience when you're not living your own authentic life.
The world also has a natural cycle of seasons. They're metaphors for the seasons of our own lives and the profound relationship between life and death.
– There is the lively activity of Spring with buds and new, green growth
– Summer with warmth, color, and abundance
– Fall and the slowing down of energy, the dying back of growth into the stillness and rest of Winter.
What do the seasons say about your life, moods, intentions, dreams, desires, passions?
Thanks – Michael
Please share this post with your tribes.
I think this will also interest you –

You Have a Choice – Grow or Stagnate.
#485