You Have a Choice – Grow or Stagnate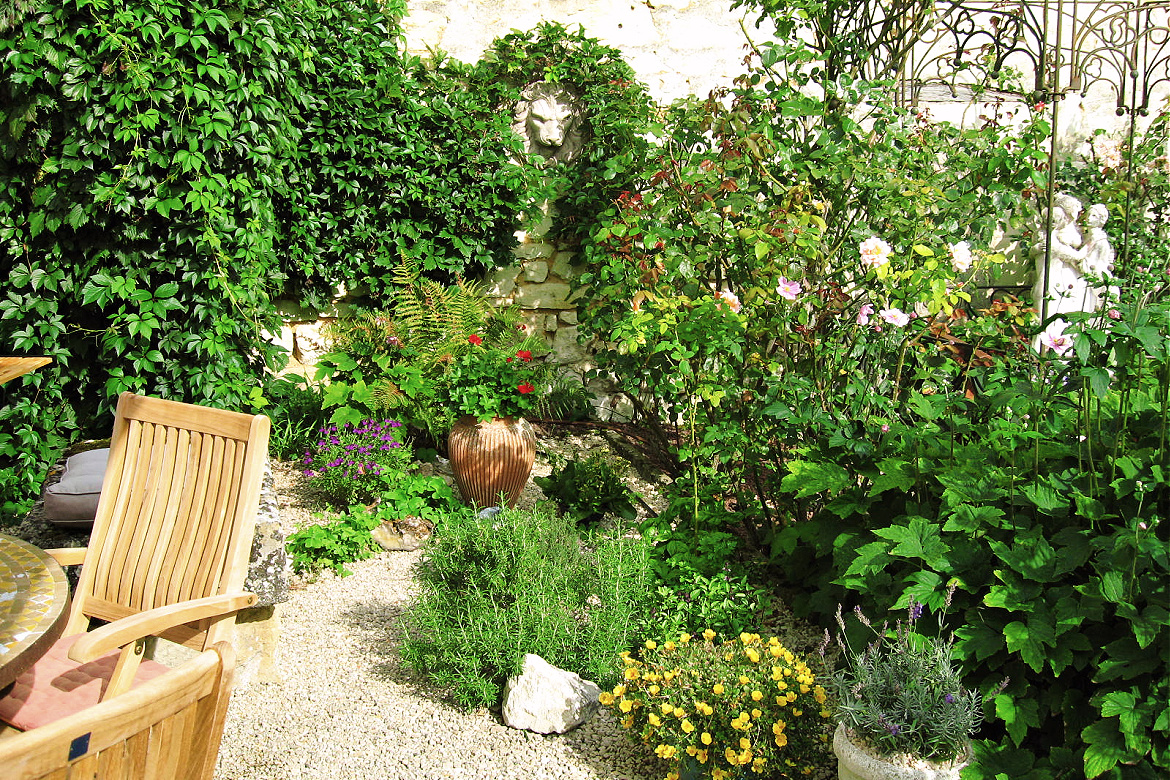 by Michael Feeley March 23, 2021
THERE'S A PRINCIPLE I learned in coaching school that connects two things I love – coaching and gardening:
"We either grow or die. Life is a continuous growing process, and growing is what coaching is all about. Death occurs anytime in our life when we choose stagnation."
Coaches are gardeners. We work with people who feel stuck or 'root bound,' tied up in a knot. We 'till' the rich soil of a person's mind and heart, where all their potential lives. Just as a gardener uses a hoe, or pruning shears to propagate, shape, and stimulate plants' growth, so does a coach use their tools, skills, and intuition to guide you out of stagnation into your essential, true self.
Gandhi draws this emotional parallel:
"To forget how to dig the earth and to tend the soil is to forget ourselves."
We all have an inner landscape that, like a garden, needs care — watering and proper sunlight —to thrive and come into full bloom, bringing what is inside the 'seed' out
Thanks – Michael
Please share this idea with your tribes and let us each flourish and bloom away.
See what you think of this –

How Do You Give? – Watch Yourself.
#414 (Photo – my garden)