Have Some Fun Object Gratitude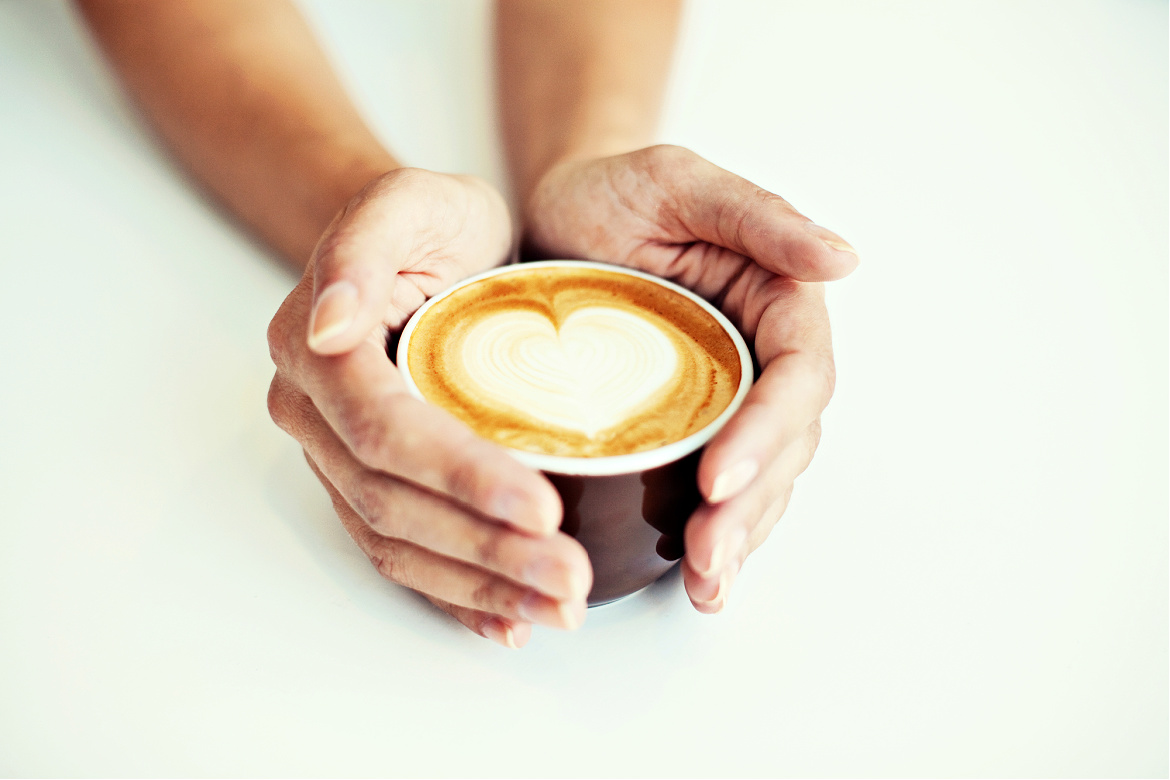 by Michael Feeley December 21, 2021
HOW GRATEFUL ARE you to the objects that support your life every day?
Computer – cell phone – gas and electric stoves – washer and dryer – coffee maker – dishwasher – refrigerator – lights – vacuum cleaner – heaters – air conditioners – hairdryer –  running water – bathrooms – car+++
I think about gratitude in this special way because each morning, I open my Dell computer to publish my Daily posting,
and I find myself talking to it:
"Good morning Dell. Thank You for your steady help with my work.
You give me freedom and order and enable me to connect to other people and the outside world."
It's serious fun to play like this, and I mean it because – gratitude for specific items opposes me taking things for granted.
I'm so fortunate to have these items, some of my basic human needs.
So please have some bottomless fun expressing your gratitude – thanking – liking – loving things around you today.
"Thank you toaster, for browning my bread."
"I love you Nespresso coffee machine."
"Thank goodness I can dry my clothes inside with a dryer when it's raining."
"I'm grateful Whirlpool refrigerator for keeping my food fresh."
"MMMmmmm! I love my shower!"
Now – please go ahead and thank specific people who serve you and care for these items – experts and wizards who have amazing skills we count on.
Thank you Cece – Noel – Addie – Albert – Rodney – Tracy – Johanna – Wim – Leanna – Dan Lea – RJ – Donna – Scott – Sana – Nadine – Marie – Alex – Alida – Griffin – Eddie – Sonya – Lisa Marie – Esther – Seth – Veena+++
Thanks – Michael (he, him)
Please share this Daily and inspire object gratitude.
I think you'll also like this –

You Are Run By Gratitude.
#687