You Are Run By Gratitude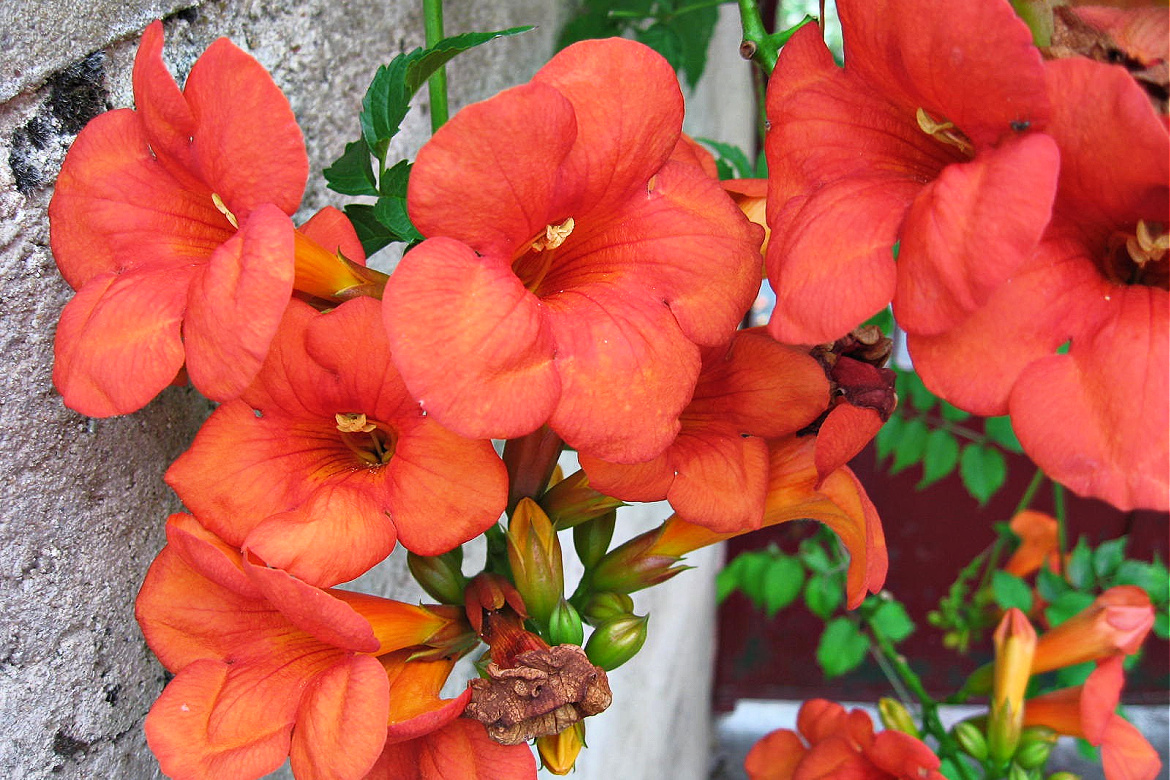 by Michael Feeley November 7, 2021
YOU HEAR MUSIC you love, and you feel gratitude.
You see something beautiful – a baby, a flower, a sunrise, and you feel gratitude.
You connect with a specific quotation or book, and you feel gratitude.
Eating your favorite food, smelling your favorite perfume, wearing your favorite dress, being with people you love – gratitude appears in you instantly, and it lasts if you take care of it.
Gratitude is alive in you whenever you like, love, appreciate and feel good about things.
Even when you're challenged, with fear or pain – where you wish for something better – looking for a solution, healing, peace, to return to some stability of 'normal' – gratitude is there.
Gratitude is being thankful for how things are, used to be and welcoming change.
Gratitude helps you see where you might have taken things for granted – health, love, security, life – and you begin to value yourself and life again, with fresh eyes.
The way our minds and bodies instantly and organically respond to things is where gratitude begins.
Test the gift of gratitude.
See how enormous and consistent gratitude is in you; how you are run by gratitude the more you recognize it, express it.
Thanks – Michael (he, him)
Please share this post with your tribes.
I think you'll see value here too –

What's on Your Gratitude Playlist?
#643 (photo by me – Michael Feeley – French trumpet vine flowers – vivid, abundant, long lasting like gratitude)