Gratitude is Power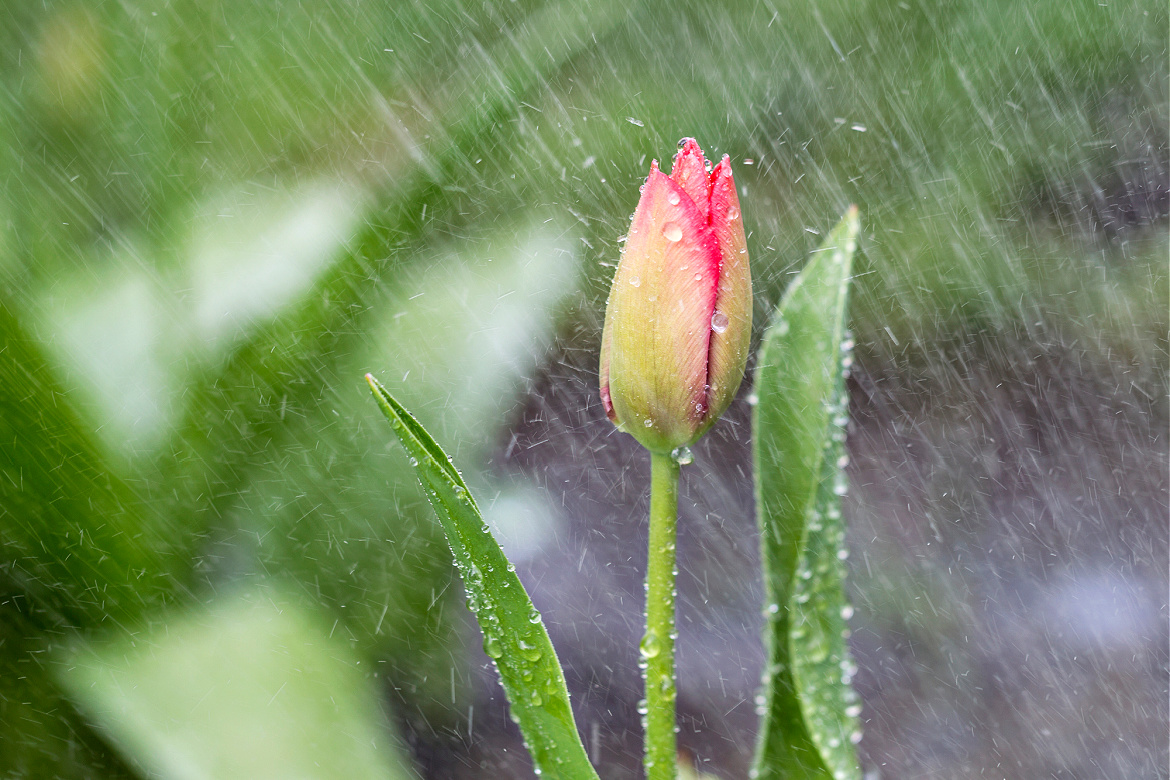 by Michael Feeley February 5, 2023
GRATITUDE IS A good choice and commitment to make when trouble arises.
It's the awareness that what is happening and what is before you may not be welcomed; however – you have power and control of yourself and the situation despite the challenges.
That makes for gratitude.
Thanks – Michael (he, him)
Please share this Daily with your tribes.
This is good to know too –

Gratitude is Natural.
#1098