Gratitude is Natural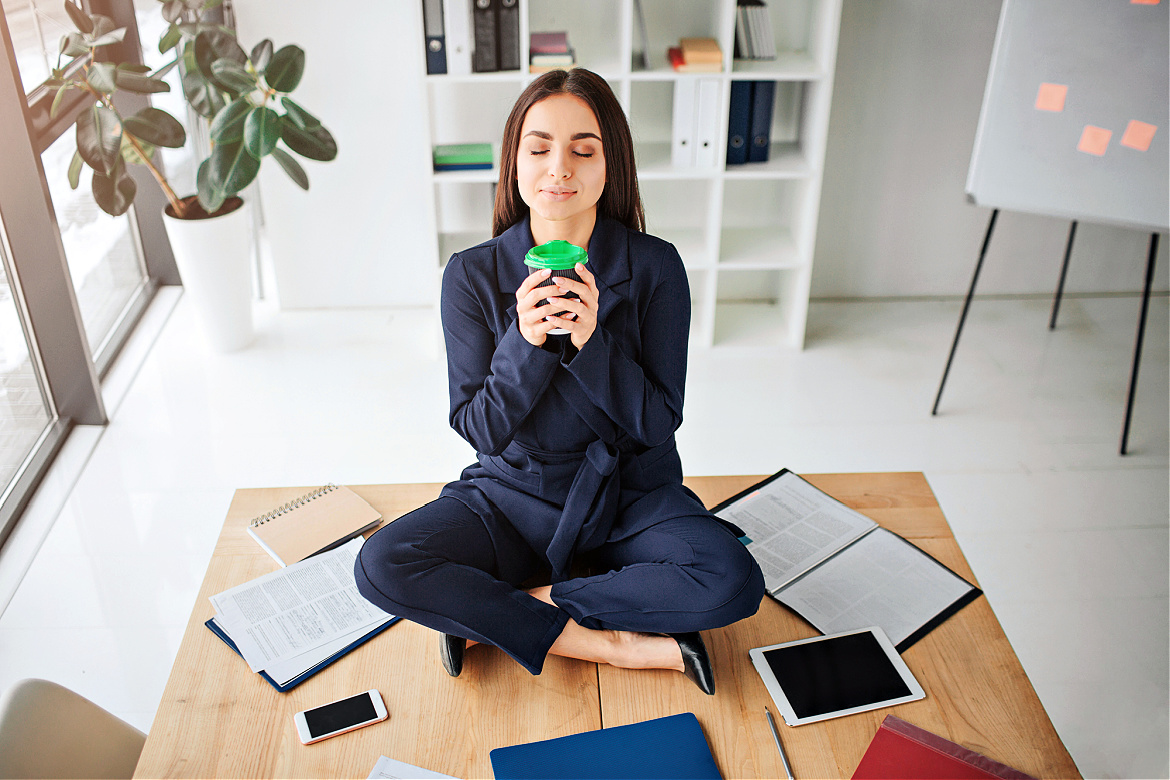 by Michael Feeley July 17, 2022
AS YOU BEGIN your day, there is a bundle of things to be grateful for.
Cool air is the first thing I think about and feel as I open up my doors and windows and suddenly breathe in the cool, fresh morning air.
Then there's the "MMMmmmm!" with the first cup of coffee and steamed milk.
Gratitude is what I feel, and it's innate, part of our essential nature.
So when you feel pleasure, it's gratitude.
When you look forward to something, it's gratitude.
And if you practice gratitude, acknowledge it daily in writing and words; it becomes part of you, and you may even express it out loud to yourself and others around you.
"Today, I'm grateful for the cool morning air. I'm grateful for running water. I'm grateful I can see colors."
These three simple sentences make a difference in how I feel and live, and in the evening, I'll write them down
in my gratitude journal.
Gratitude is powerful.
Acknowledge – Create – Promote Gratitude and see the wonderful effects gratitude has on you and others.
Thanks – Michael (he, him)
Please share this Daily with others.
Here's something else about gratitude –

Grateful for Gratitude.
#895