Gratitude for Garden Centers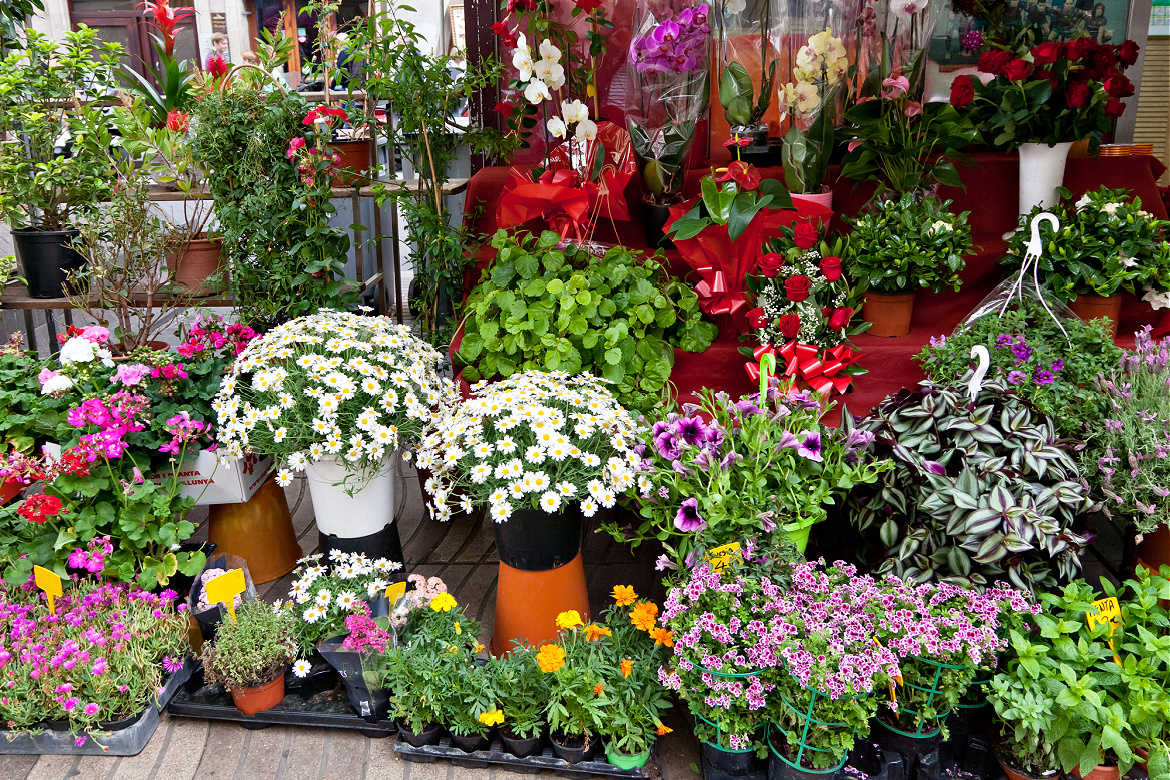 by Michael Feeley May 18, 2022
ONE OF MY favorite things is going to garden centers and shopping for plants.
The variety of plants is astonishing and exciting. My creativity goes wild, and I want to buy and buy and buy as I think about where to put my new treasures.
Garden shops make you like the world. They show growth and abundance, and it gives you the chance to be close to nature – close to the essence of life and yourself.
When I buy a plant (or twenty), drive them home, take them out of the car, line them up, and water them, it fills me with gratitude, knowing I can care for something and help it bloom. Often the plants last and develop year after year.
> Rosemary
> Roses
> Clematis
> Hydrangeas
> Daylilies
> Lavender
Each plant has something to say about you.
> Roses are sweet with sharp thorns.
> Rosemary is strong with a calming scent you remember.
> Daylily blossoms last only one day, and then a fresh flower takes its place.
What is your favorite plant, and what does it say about you?
Thanks – Michael (he, him)
Please share this Daily with your tribes.
I think you'll like this too –

Take 5 and Do What You Love.
#835