Take 5 and Do What You Love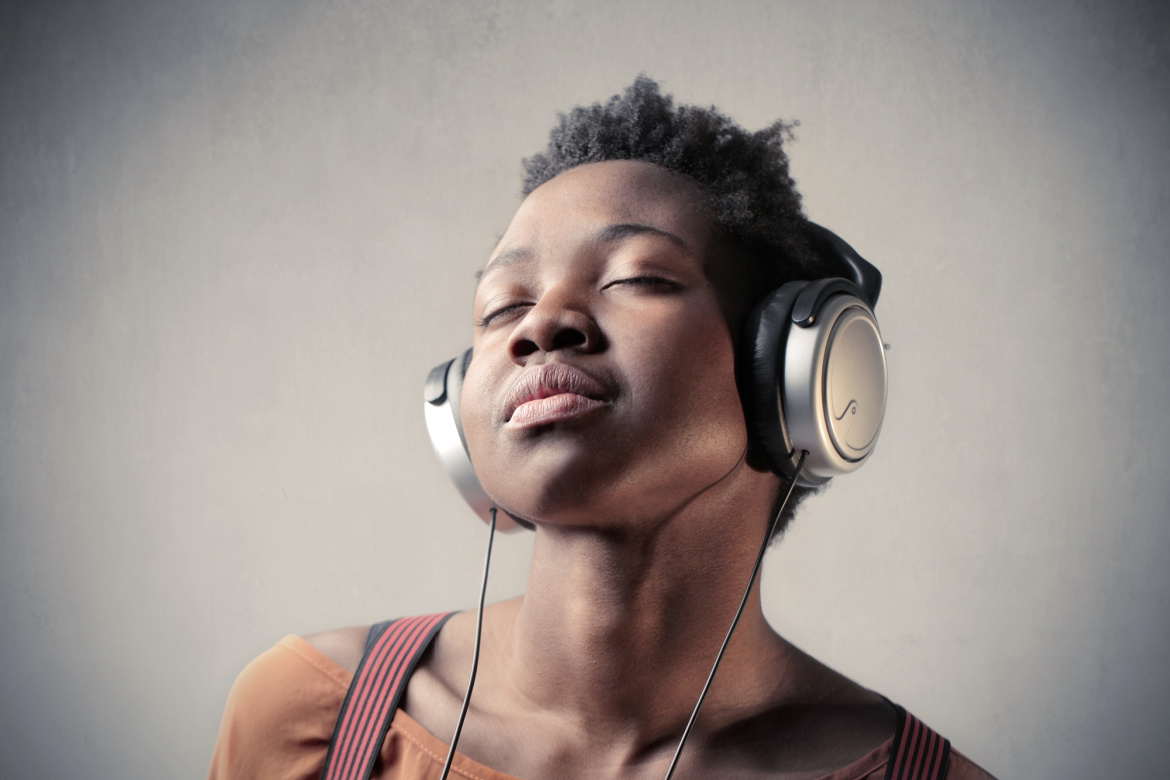 by Michael Feeley September 14, 2021
EACH DAY IS a fresh opportunity to live your best life.
Why not incorporate, into your daily practice, the things you love to do. Maybe gardening, organizing, cooking, food shopping, cleaning, coaching, exercising, walking, getting out into nature, meeting friends for coffee or lunch, reading, listening to music, meditating, writing, creating+++
Life gives us all challenges and things we don't like doing, but you can take 5 minutes each day and do what you love most to do and create a balance between the have to's and the want to's.
> Do what you like.
> Do what makes you happy.
> Do what you want.
Take 5 minutes of self-love right NOW!
Watch how gratitude fills you up by doing what you love.
(P.S. I'm taking 5 with hot coffee watching the sunrise.)
Thanks – Michael (he, him)
Take 5 and share this post with your tribes to create more love.
I think you'll like this too –

You've Got to Love Yourself.
#589