Gratitude Eases Impatience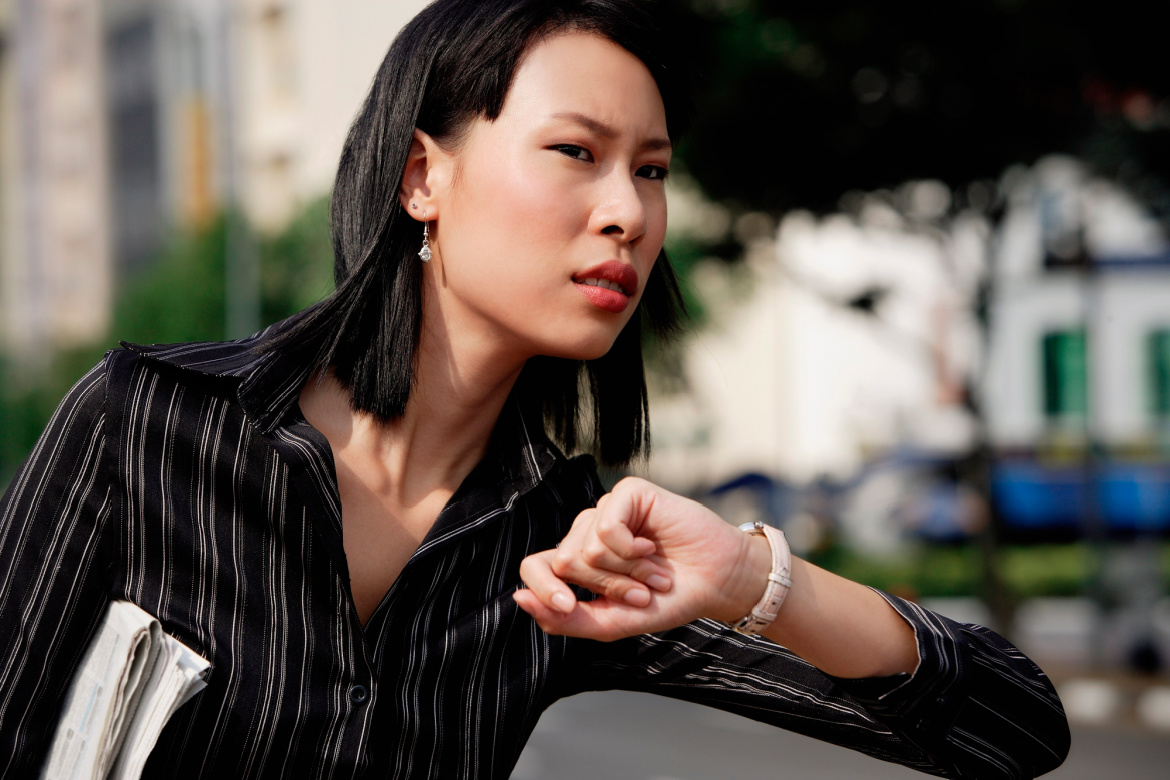 by Michael Feeley January 20, 2023
SOMETIMES WE'RE IMPATIENT to get things done, impatient with others we need and count on.
Getting packages delivered – scheduling yard care regularly – finishing a project and meeting a deadline – waiting for a payment of money to clear.
We must accept that some things take time – that there is a waiting process to be respected.
Gratitude helps ease impatience – focusing on the good things in your life and the world that are working well for you –
being grateful for what you already have.
Gratitude creates calmness.
Gratitude counters irritation – restlessness – agitation – anger – frustration.
Gratitude and impatience are behaviors and feelings.
We can choose patience and gratitude over impatience and irritation.
How necessary is your impatience, and what is the purpose of your impatience?
Thanks – Michael (he, him)
Please share this Daily with others.
This is useful too –

Refresh Gratitude.
#1082