Give Life What it Wants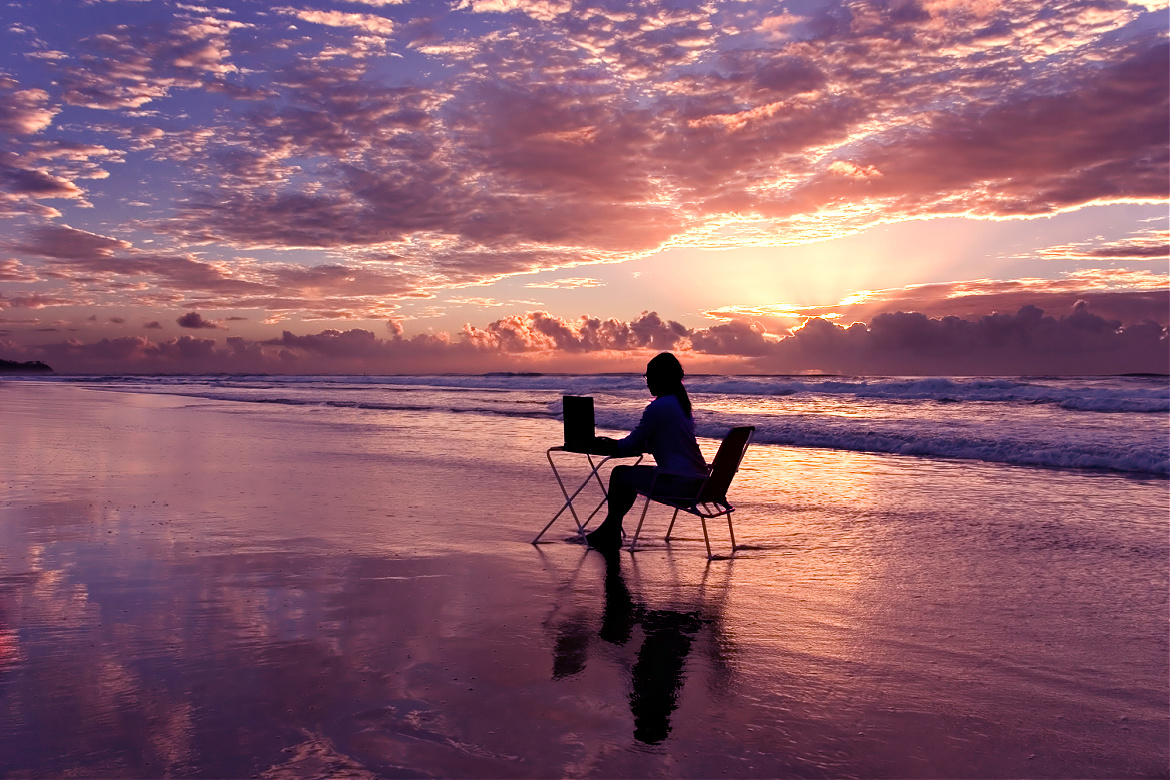 by Michael Feeley March 26, 2023
What might that be for you?
What path and contribution has life planted inside of you?
Life – the forces of the universe – gives us all kinds of precious internal gems, and then it's up to us to dig them out.
It can also give us resistance – doubts – fear – pain – challenges – questions – and we must face those things in hard places.
The gems and challenges can be relationships – skills – work – vocations – creativity – life purpose.
See what life has in mind for you. Give life a chance. Trust life and try out what life has in mind for you.
I believe we all have some idea why we are each here on earth – what our jobs are.
Give life what it wants.
Thanks – Michael (he, him)
Please share this Daily with others.
This is also for you –

Purpose.
#1147