Purpose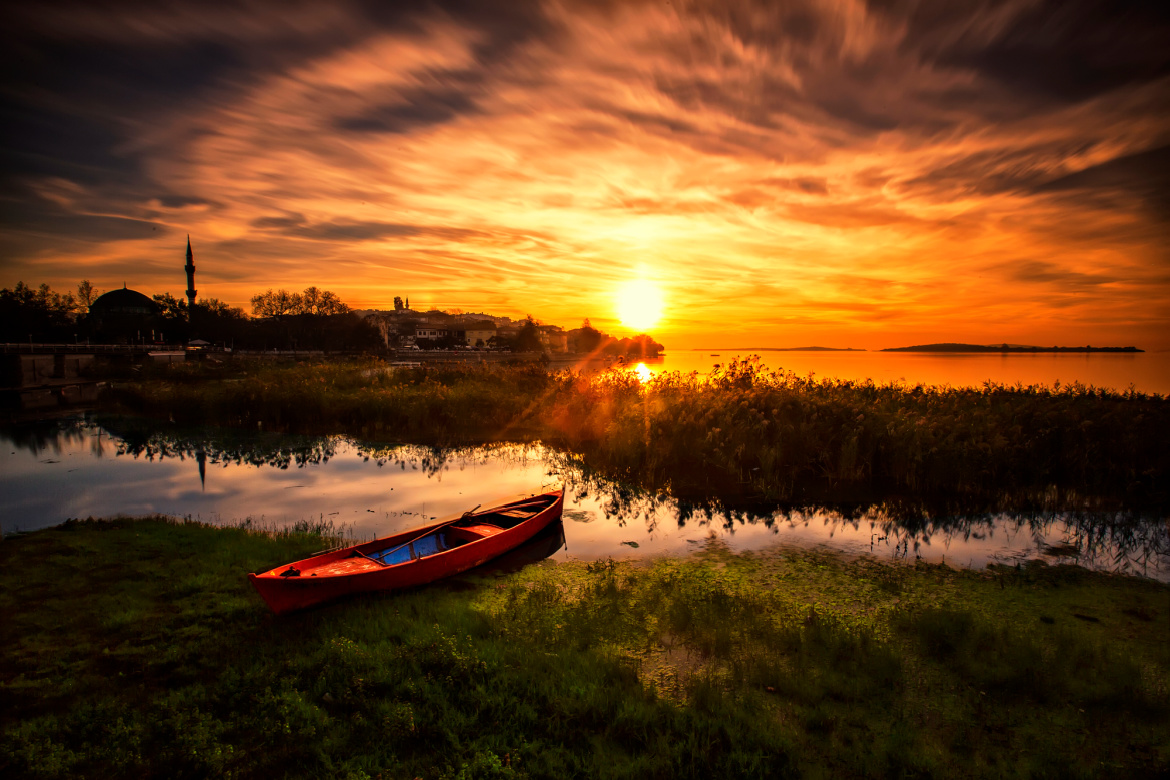 by Michael Feeley June 16, 2022
THERE IS A PURPOSE for everything that happens.
This is different from the idea that things happen as they are supposed to happen, which is about the concept of fate and leaves out free will.
I believe you can discover a purpose for all the events of your life and also the lives of other people.
This is a process of growing – seeking answers – valuing the truth – doing the work to understand rather than standing by and waiting for reality to run you and just going along for the ride.
You have choices with the direction of your life.
You can often say yes or no to what is happening and what you want and therefore make a life for yourself –
create your dreams – express your true self.
Thanks – Michael (he, him)
Please share my Daily with your tribes.
This also may interest you –

What's the Value of Your Life?
#864