Don't Miss Gratitude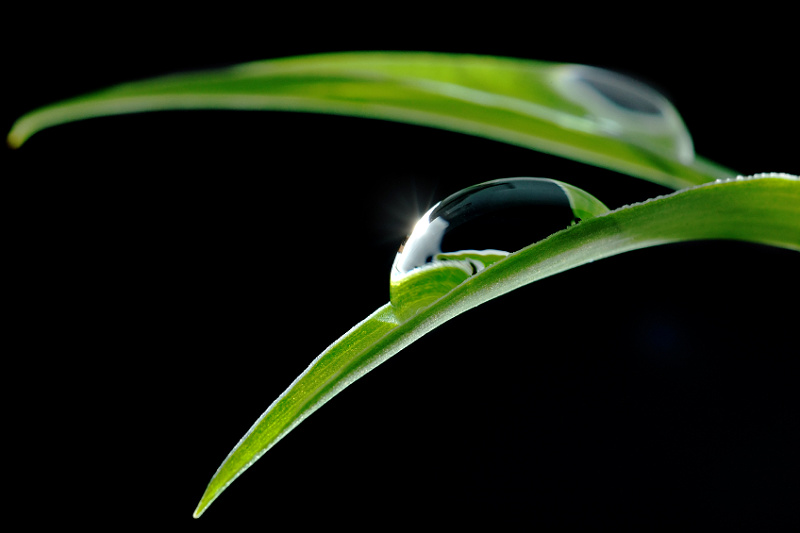 by Michael Feeley April 2, 2023
SOMETIMES WE WAIT for results – recognition – a review – success with a service we offer or a finished product we built and shipped before we feel grateful.
Don't miss the gratitude you feel – starting – creating – setting deadlines – working through a process – planting seeds – refining – caring – working hard – being frustrated – starting over – testing – believing – hoping.
Gratitude is in every moment of our lives.
Thanks –Michael (he, him)
Please share my Daily with others.
I like this for you too –

Refresh Gratitude.
#1154