Change How You See the World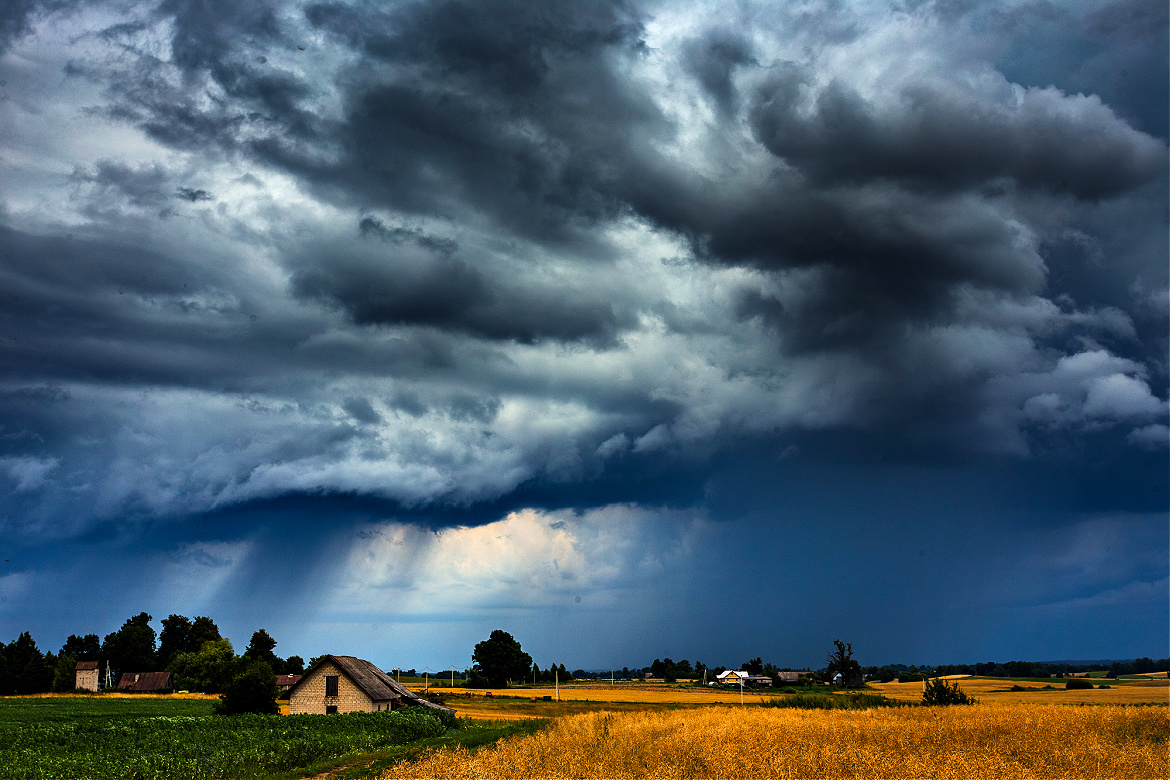 by Michael Feeley April 11, 2021
WE WANT TO change specific things about ourselves and even the world.
It's normal. Call it — improve, grow, modify, shift, amend, replace, do things differently. Whatever words connect with you and your purpose, use them for change. To make things better.
It's a choice to change, and how you go about it is critical.
If you give yourself orders without a sincere commitment to change and without an achievable plan, you'll probably fail.
Your desire to shift your mindset from – I have to change – or – I need to change — into – I want to change – instantly builds meaning and pleasure, something positive and robust, crucial for all successful change.
Look around — Change is constantly happening. Night changes into day… fruit ripens… you change clothes… change lanes when you drive… your body's cells change every second and in 7 years have entirely replaced themselves.
The profound choice is to make the change permanent by changing how you see and think — by changing your mind and heart – changing how you see the world, and your relationship to it. When you do this, it's the most remarkable and gratifying change.
Thanks – Michael
Please send this post out to your connections and create the change you want.
I think you'll like this too –

Change Problems into Opportunities.
#433