Change Problems into Opportunities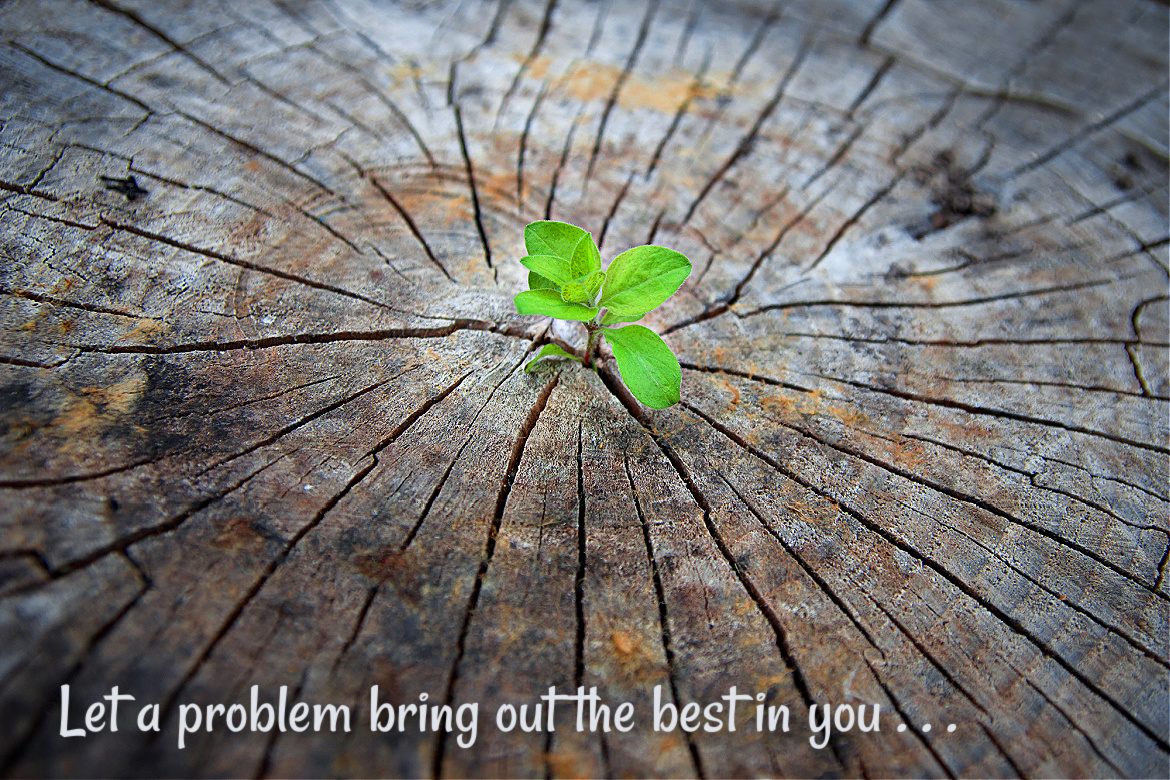 by Michael Feeley February 8, 2021
SEEING SOMETHING AS a problem makes for weakness. It's judgmental and disempowers you. Problems lower your energy – slow you down like a speed bump – take the wind out of your sails.
What if you choose to change problems into opportunities?
Opportunities don't weigh you down. They free and empower you because you're making a new choice to shift your mindset from pessimist to optimistic – damaging to positive – emotional pain blocks into stepping stones of relief.
How does that change of mind and heart increase your creativity and potential and move you forward?
It's not easy to flip a bad problem into a good opportunity, to adapt to a new way of thinking. Give yourself credit.
You're more resilient and flexible than you know. See what happens when you consciously make an effort to think differently.
And – Why suffer and struggle alone when you could ask for help and breakthrough whatever holds you back from getting what you wish for most?
Try it – Let a problem bring out the best in you. Grow instead of being dead wood.
"The pessimist sees difficulty in every opportunity. The optimist sees opportunity in every difficulty." – Winston Churchill
Thanks – Michael
Please send this post out to your tribes and create new opportunities.
See what you think of this post too –

You Make the Choice for Change.
#371