Celebrate Your Change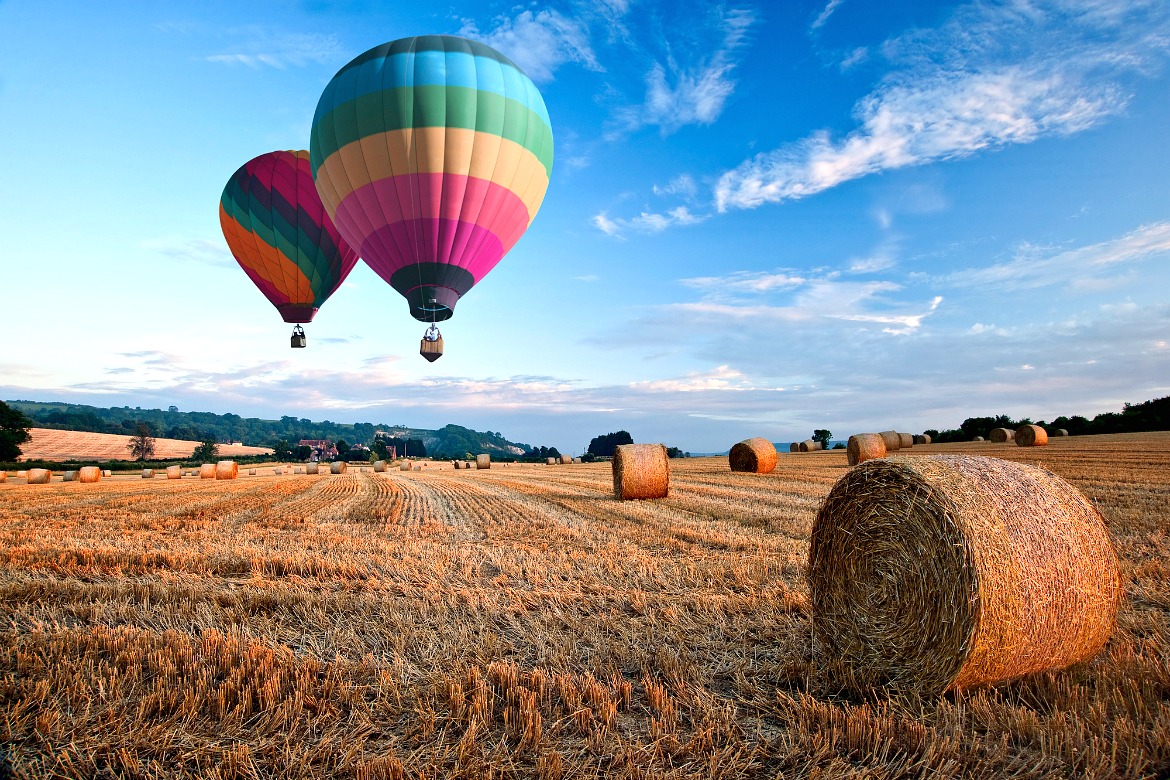 by Michael Feeley April 7, 2023
10 YEARS AGO, I started this Blog. I'm celebrating.
I didn't like to write – hated it – did all I could to avoid it.
It was painful for me to express myself in written words, but my website designer and social media expert – Lisa Marie Dias – inspired me to commit and write once a month for my website, and so I did. She saw value in my work and said other people would too. She's a true encourager and friend.
Resistance stopped me – my inner critic beat me down, nearly convincing me I wasn't a writer, not good enough, and people would laugh at my work. It wasn't true!
Once you face your fears and see the truth about yourself, you can move forward and break through the limitations you set for your 'self.'
I practiced writing a lot. I took workshops. Read books on the art of writing and gained new writing skills and confidence and my writing got published.
Seth Godin was a gigantic influence on my writing, teaching me there's no such thing as writer's block and to write like I talked. It's true because we all have no problem speaking and saying what's on our minds and in our hearts.
We don't have 'talker's Block.'
In his workshop – The Creative's Workshop – he challenged all the students to write and publish Daily, and that choice changed my life and helped me to write until I had no fear of writing.
I write and publish Daily and have for over three years. I'm so proud and grateful to say – I Am a Writer.
What change can you celebrate that you're ever so happy with and proud for?
Thanks – Michael (he, him)
Please share my Daily with your tribes.
This is also important –

I Can't Help Myself.
#1159
If you'd like to join me in my Dailies – please connect to this link: Commit2Change