I Can't Help Myself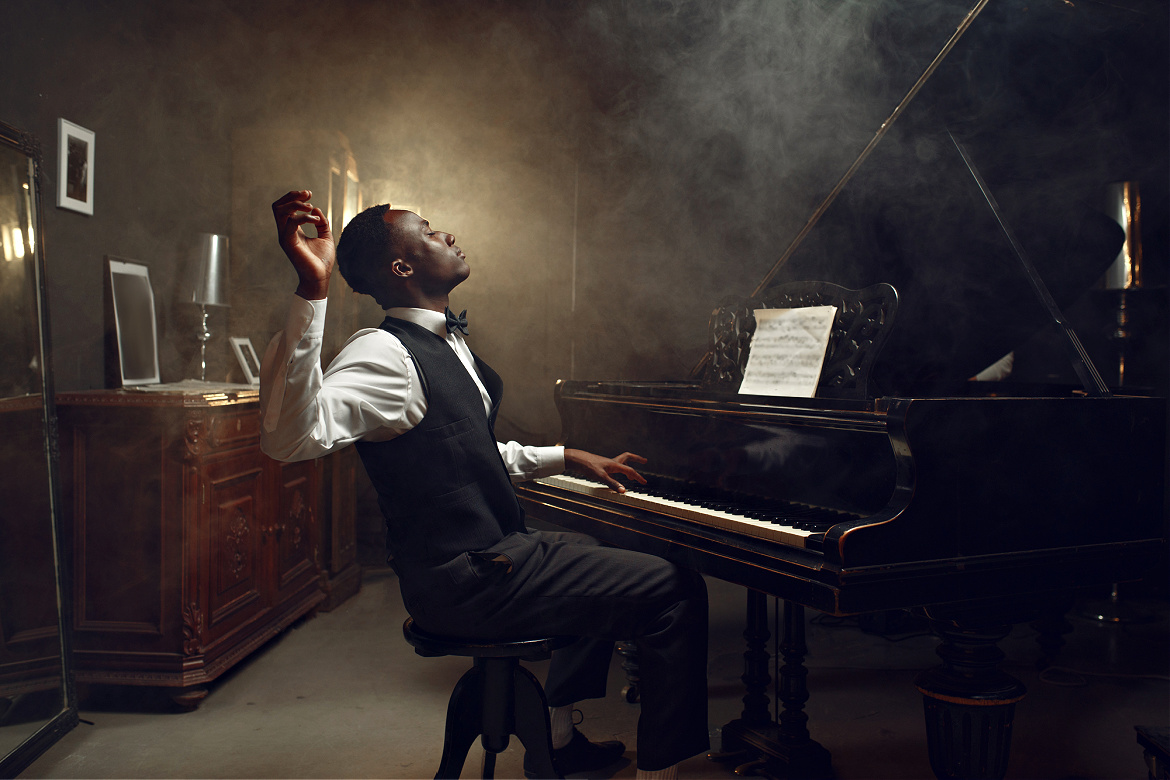 by Michael Feeley April 5, 2022
WHAT CAN'T YOU help yourself from doing?
You know – It's how you're built – It's in your DNA – You can't live any other way.
For me, it's service – creating and giving extraordinary service to people.
Not average – not half-baked – not mediocre – not generic – but remarkable, high-end service with thoughts about you,
what you want and deserve, focused on your well-being and happiness.
Washing a car (inside out) – organizing a meeting – writing a real estate listing – running a workshop – shopping for groceries – coaching a person on their life and career – giving a gift – writing my daily blog post – spending quality time with the people
I love. It's all the same – the best care and love I can give. I Can't Help Myself!
People count on me. I like that, and I won't let them down or let my self falter.
I'm clear in my purpose and happy, too – helping other people helps me be the best I can be.
Now – put yourself center stage with the spotlight directly on you:
What do you do better than anyone else on the face of the earth?
And – How does it make you feel?
Thanks – Michael (he, him)
Please share this Daily with your tribes.
I think you'll see value here too –

Positive Addiction.
#792