Care and Neglect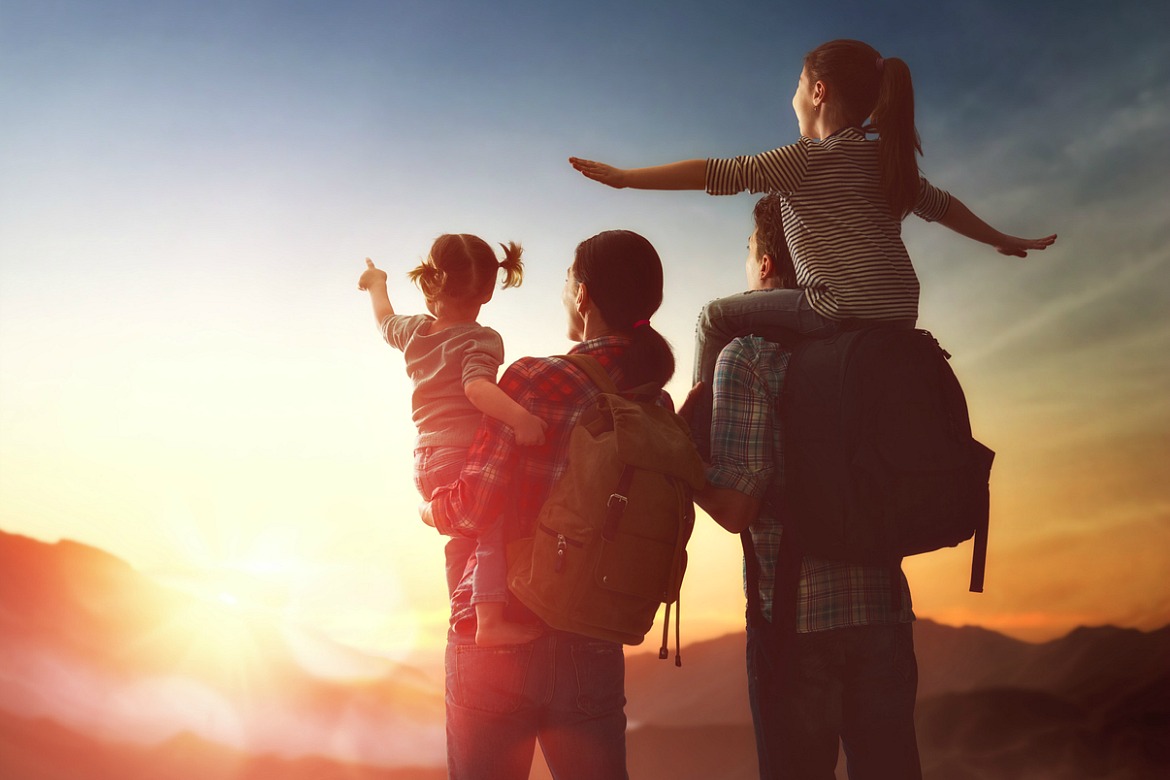 by Michael Feeley December 30, 2022
WE EITHER CHOOSE to care for someone or something or neglect it.
If you decide to plant a garden, will you weed it, edge it, prune, water, and feed it or fail to care for it?
If you decide to bring home a dog as a pet, will you feed it the right food, wash and groom it, walk the dear being daily, and love her with all your heart the way she deserves because she needs you to survive, or will you tie her up in the side yard and not give her the attention she wants?
What about owning a home, buying a car, working, building a relationship, and having a child? Will you commit to the responsibilities and care for these critical things or neglect them?
You must figure out the details of commitment to someone or something with your whole heart and mind because there is the choice of care or neglect always present.
Caring might be forever.
Thanks – Michael (he, him)
#1061