Be Grateful for What You Have Now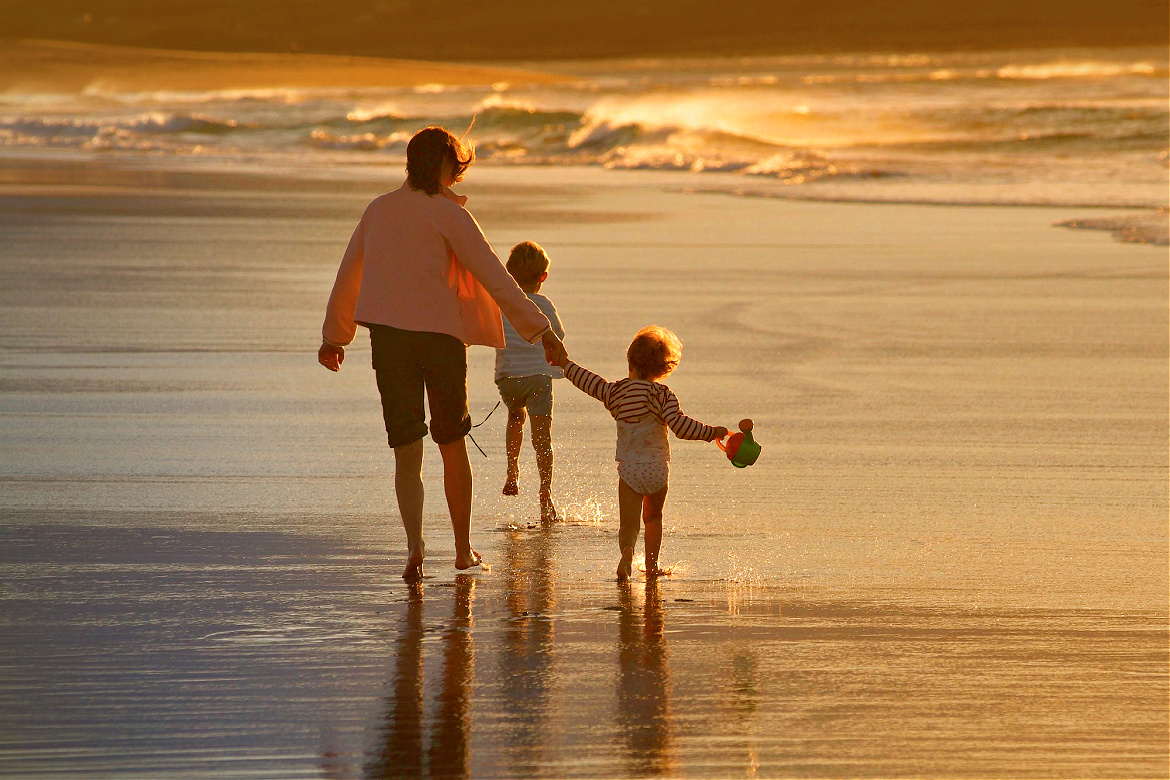 by Michael Feeley November 13, 2022
WHATEVER THE EMOTIONAL and physical challenges you can face at any moment, gratitude is present and can lead you to greater peace and strength.
Start being grateful for what you have right now.
> Perhaps you have thanks for being alive.
> Gratitude for loved ones.
> Deep appreciation for your home and a comfortable bed.
> Thanks for running water.
> Gratitude for food.
> Thanks for electricity, radio, TV, internet, phones, clothes, a cat or dog or special pet, fresh air, the sun or rain, laughter, freedom, work, money, service, your senses+++
Gratitude is always present and ready for you to acknowledge and be run by its meaning and power.
What is one thing you're grateful for right now?
Thanks – Michael (he, him)
Please share this Daily and encourage gratitude right now.
This also matters –

Refresh Gratitude.
#1014