Answering Needs or Not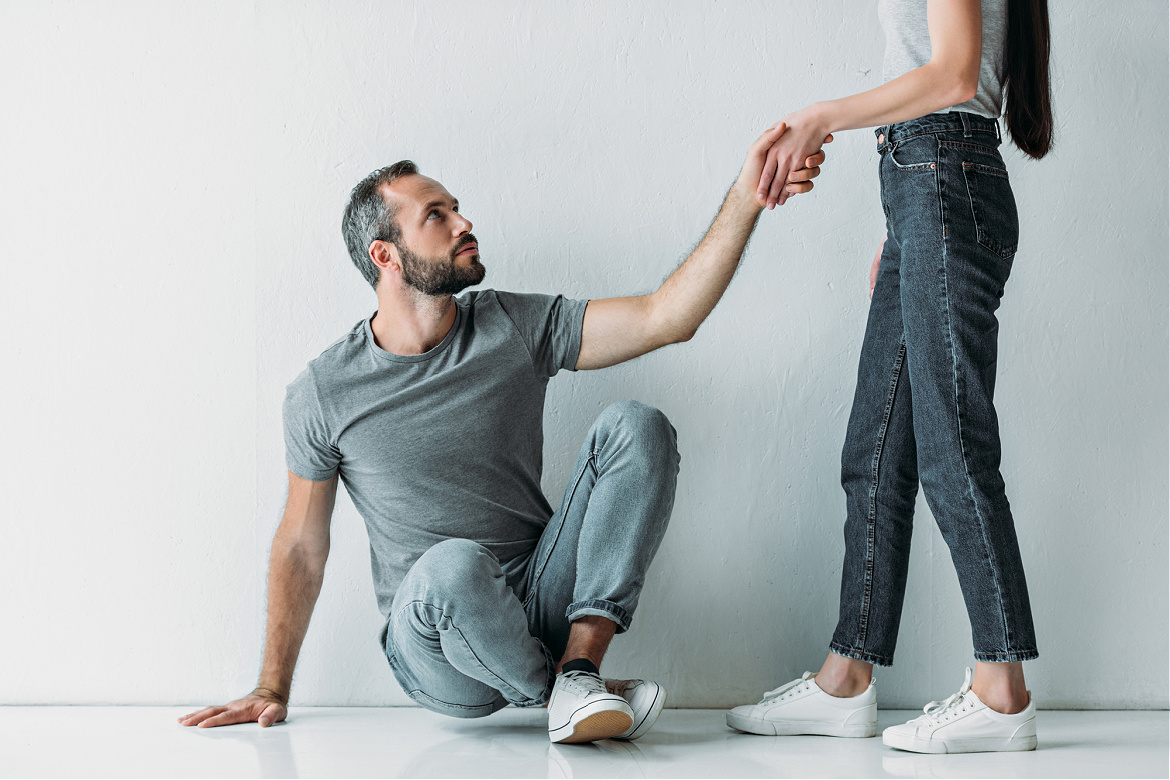 by Michael Feeley June 17, 2022
THINGS AND PEOPLE need you. How willing are you to help?
Plants need us to help give them water to live.
A pool needs to be balanced.
A home needs to be maintained.
People need us to help them live in comfort and to feel understood.
Needs means caring and caring enough to do something good to help out.
It's a choice to help something—a commitment and responsibility.
You can ignore the needs of other people and things. And, if you do make that choice not to help, how will you feel?
Thanks – Michael (he, him)
Please share this Daily and see what needs it may meet for people.
This is also useful –

Noticing.
#865