3C's – Choice – Change – Commit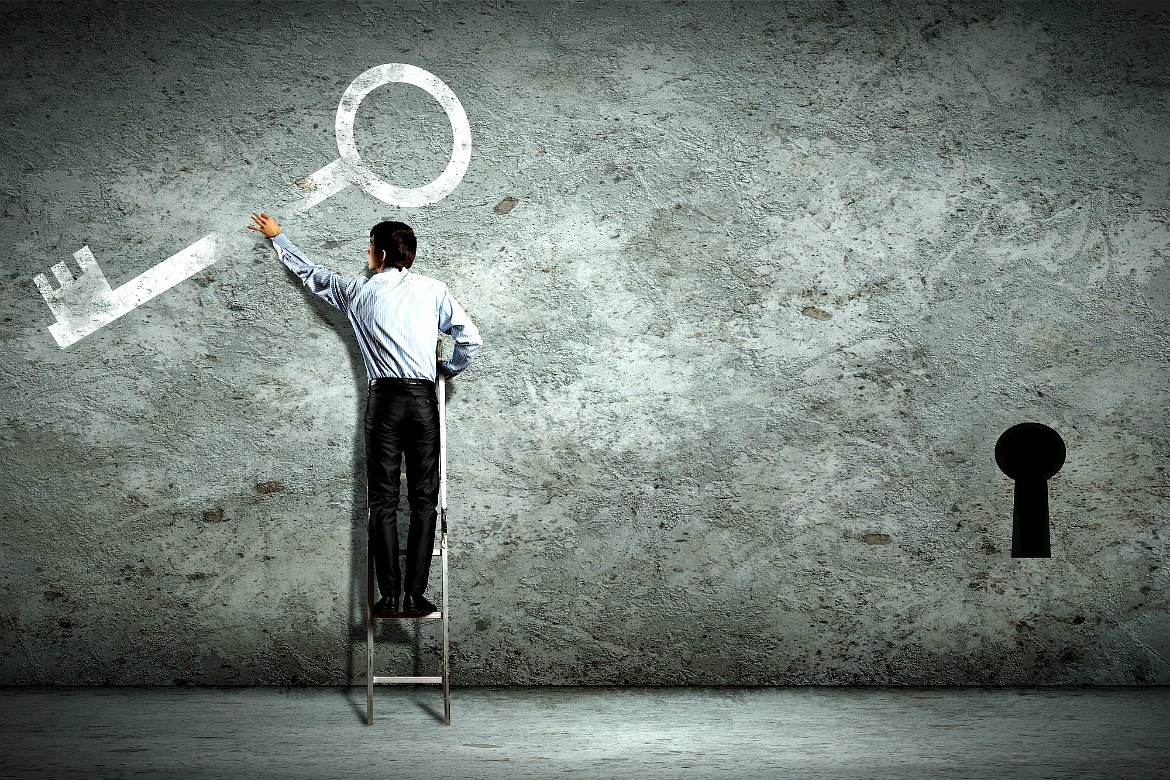 by Michael Feeley August 6, 2023
YOU ALWAYS HAVE a choice in all you do, and change is possible.
You can choose what to wear – what to eat – what attitude you show the world – whether to help or harm people and things.
What is crucial is deciding what you want and then taking action.
It's that easy and profound – personal and universal are in the mix because your choices affect you and others.
Try this:
Write down one thing you want to change for yourself or the world.
Look at what you wrote, and you will see you can choose to do it or not.
You can commit to the change and then do the work to make the change you want happen and become a reality.
Remind yourself of the 3C's – Choice – Change – Commit.
Thanks – Michael (he, him)
Please share this Daily with your tribes.
This is important too –

An Every Day Choice.
#1281