An Every Day Choice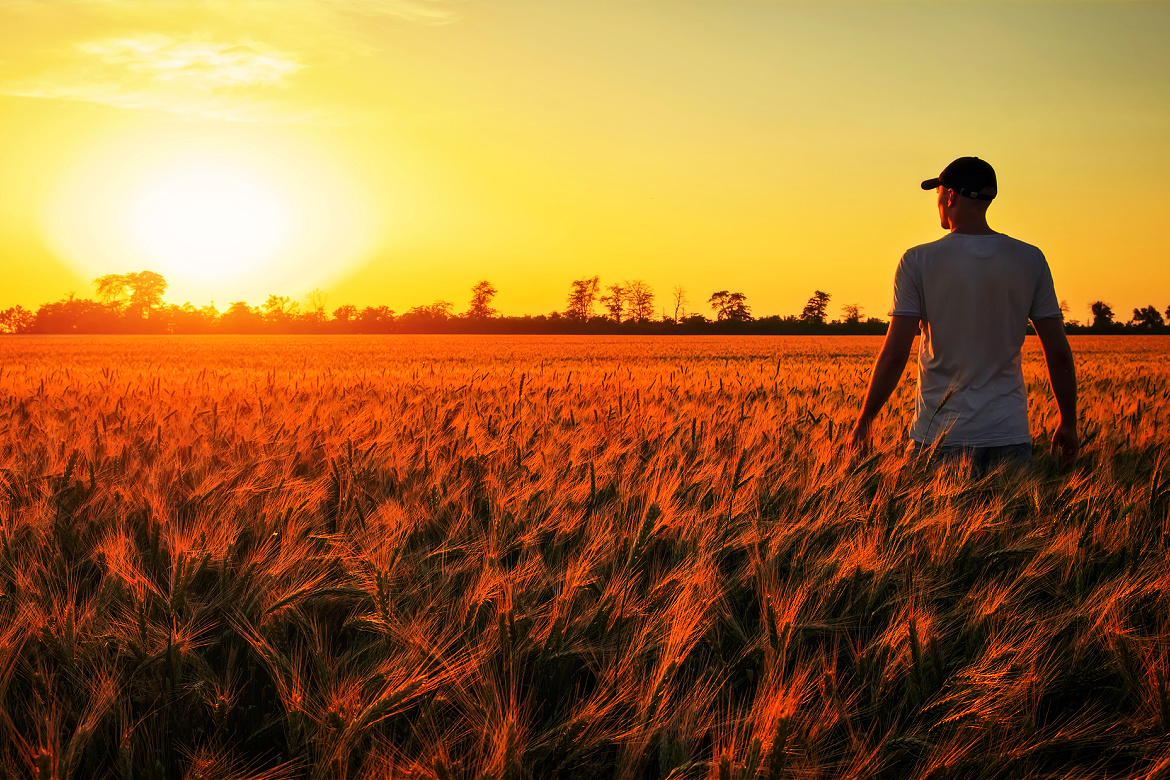 by Michael Feeley October 4, 2022
LIVE YOUR LIFE fully every day as you want.
Make every day matter for yourself – your work – and for other people.
Do not waste time.
Time is precious, and lost time is lost > > >>>  f  o  r  e  v  e  r.
It's a choice to live your best life, and if you practice every day, it becomes a daily habit that works, and you'll discover
it is filled with gratitude… you living a good life, your best life every… single… day…
Thanks – Michael (he, him)
Please share my Daily with your tribes.
This is also important –

Change is Action.
#974