You're Resilient Like a Seed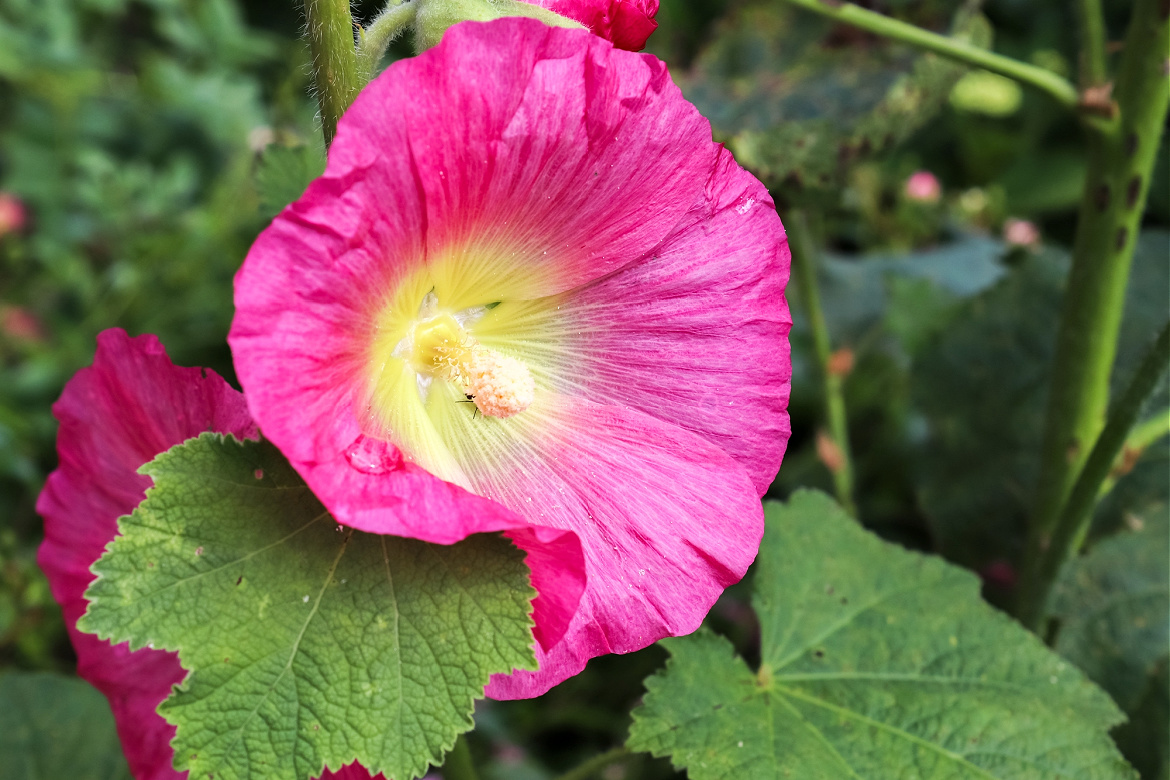 by Michael Feeley June 22, 2022
SOME PLANTS AND SEEDS are resilient – strong – full of energy – lasting for years – ready at any time to take root – and you can be that way too.
20 years ago, I visited one of the most beautiful villages in the Loire Valley, France – Candes-Saint-Martin.
While walking through town, along the Loire River, I saw an abundance of Hollyhock plants (Rose Tremier in French)
blooming away in various colors, some 6 feet tall, growing up against walls, front doors of homes, and out of cracks in foundations and sidewalks.
I snapped off a couple of the round seed pods and put them in a small plastic bag.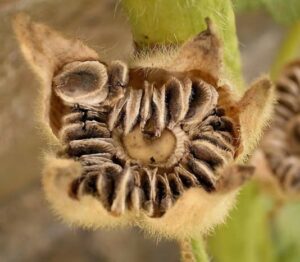 Two years ago, I rediscovered the seeds and planted them, and from a tiny seed came this beautiful red blossom.
20 years later!
Hollyhocks symbolize prosperity – growing – reseeding – spreading, and flowering for long periods of time each season.
Who knows how many dormant seeds exist in you. All you need is an opportunity to plant one, grow and bloom.
It can happen anytime, even if you're waiting for the right time.
Never underestimate your potential, beauty, and pleasure you can give to other people.
Thanks – Michael (he, him)
Please share this Daily and let's see what blooms in you and others.
This is also valuable –

Chain Reactions of Gratitude.
#870