Your Peace and Joy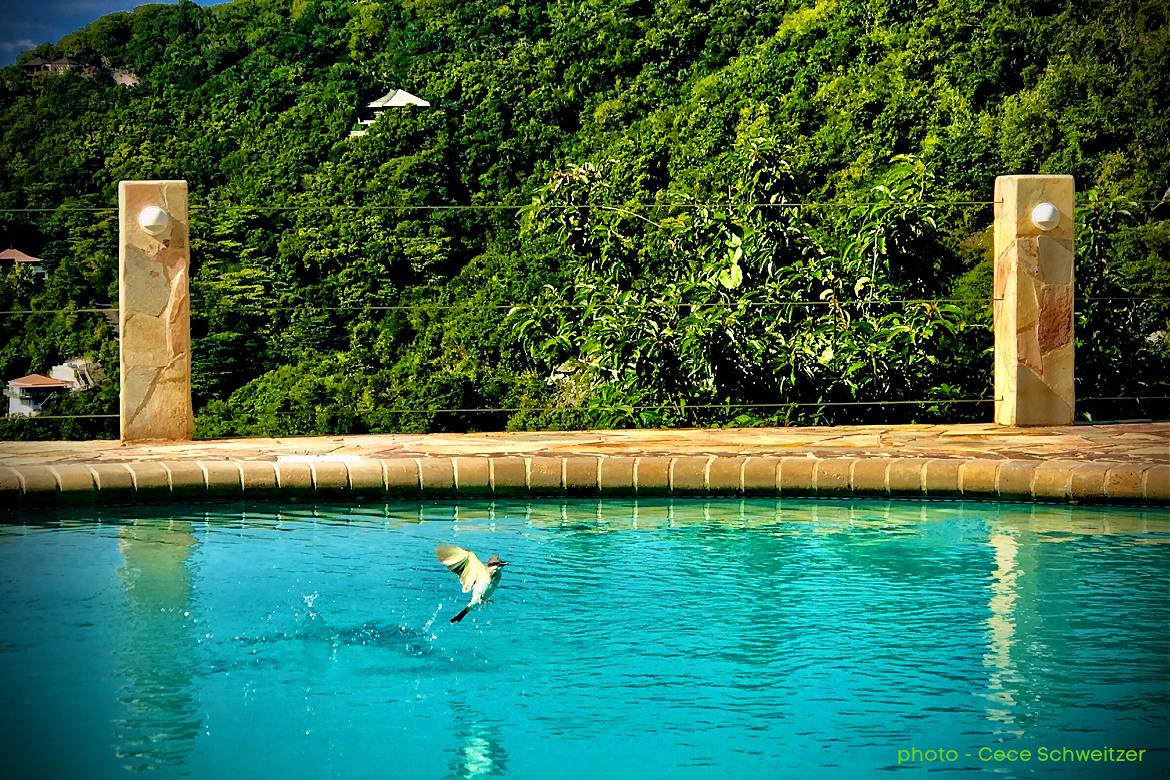 by Michael Feeley February 5, 2022
PEACE AND JOY is the connection of yourself with other people and things and then maintaining that feeling of peace and joy, even adding in Gratitude – Kindness – Love – Empathy – Goodwill+++
– Where do you feel peace and joy in your life?
– Why?
Be specific with your answers because it's essential to know the reasons so you can always live your life well, with consistency, by recreating peace and joy whenever you need it.
And then – why not invest it in others?
I find peace and joy, love and gratitude where I live with the beauty of nature all around and no stress, matched with the love I have for my work as a Life + Career + Change Coach, Real Estate Broker, and Writer.
Your turn.
Thanks – Michael (he, him)
Please share my Daily and build peace and joy.
I think you'll also connect with this –

What's On Your Gratitude Playlist?
#733 (photo – Cece Schweitzer – the Caribbean Island of Saba)