Whose Legacy Lives in You?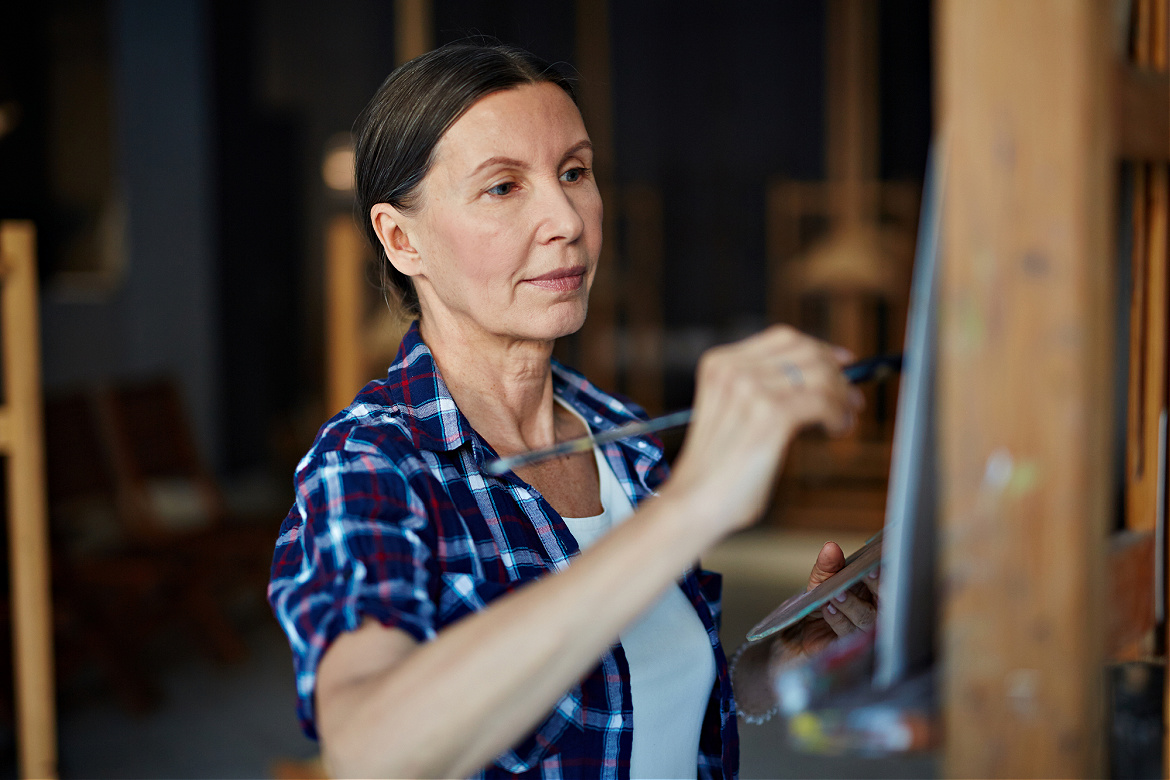 by Michael Feeley April 13, 2021
MY GREAT AUNT Betty was a Caregiver – Caretaker – Creative. Her accomplishments are in these three words.
She was hardworking, artistic, unassuming, strong and gentle, offering acts of kindness without the need to be recognized. What an impact she made on my life and the world.
I am part of her legacy. I live in her legacy and the essence of her lives on in me.
Caregiver – Caretaker – Creative is how I'm trying to live my life. It shows in my passionate desire to be of service to others – caring and giving in abundant and imaginative ways as a coach – real estate broker – writer.
Whose legacy is living in you?
What gifts have you inherited from someone else that you love and honor and use?
Thanks – Michael
Please share this post and share your legacy.
I think this will hook you too –

Share Your Gifts.
#435