Your Fate is Not Sealed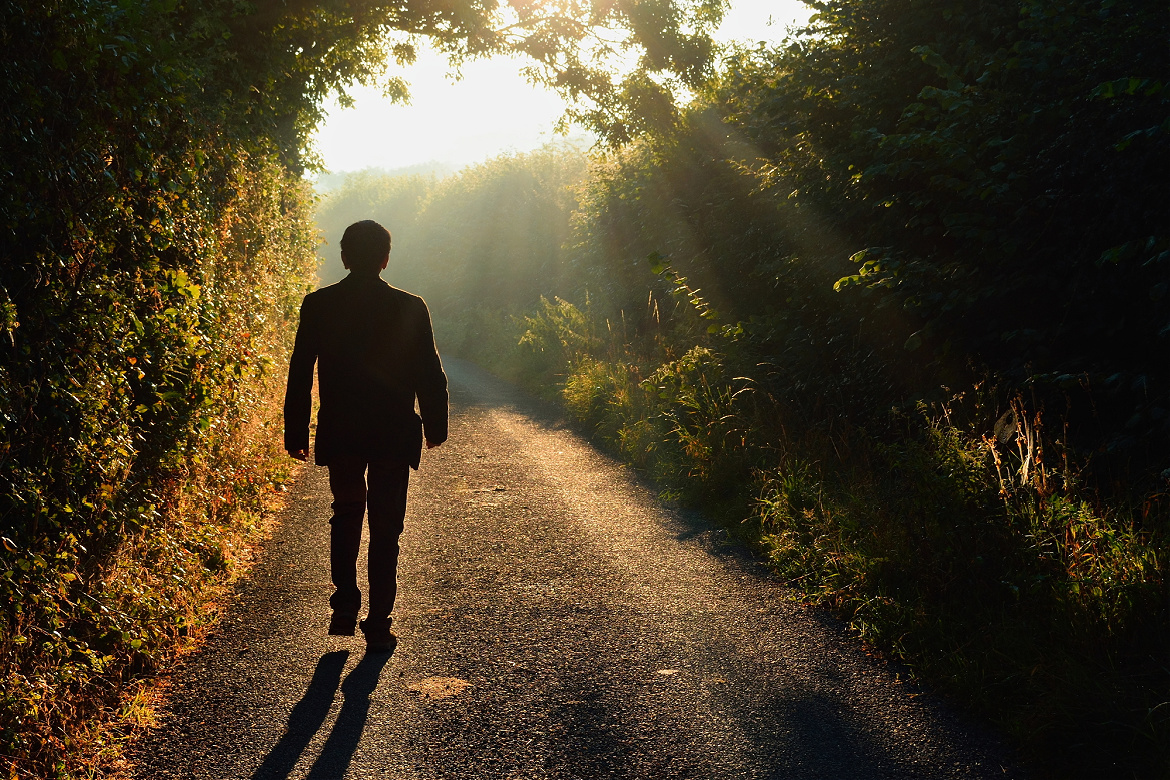 by Michael Feeley January 29, 2023
Sometimes you feel stuck – bored – unmotivated – restless – irritated – angry – hopeless.
Your fate is not sealed in dark resistance. Instead, you can make new and better choices to shift out of this funk
into higher energy with creativity.
– Decide to do something positive.
– Build something new and original.
– Finish an unfinished project.
– Do the things you love to do that give you peace and instant happiness.
– Be interested in other people's lives nd quaetions.
Even in the most challenging moments of life, there is that beam of warm light, the musical chime of inspiration, and a new direction revealed.
Look for it. Freedom, gratitude, and something happier is always there.
Thanks – Michael (he, him)
Please share this Daily.
I think you'll understand this too –

Positive and Negative.
#1091