Your Dreams Will Never Give Up On You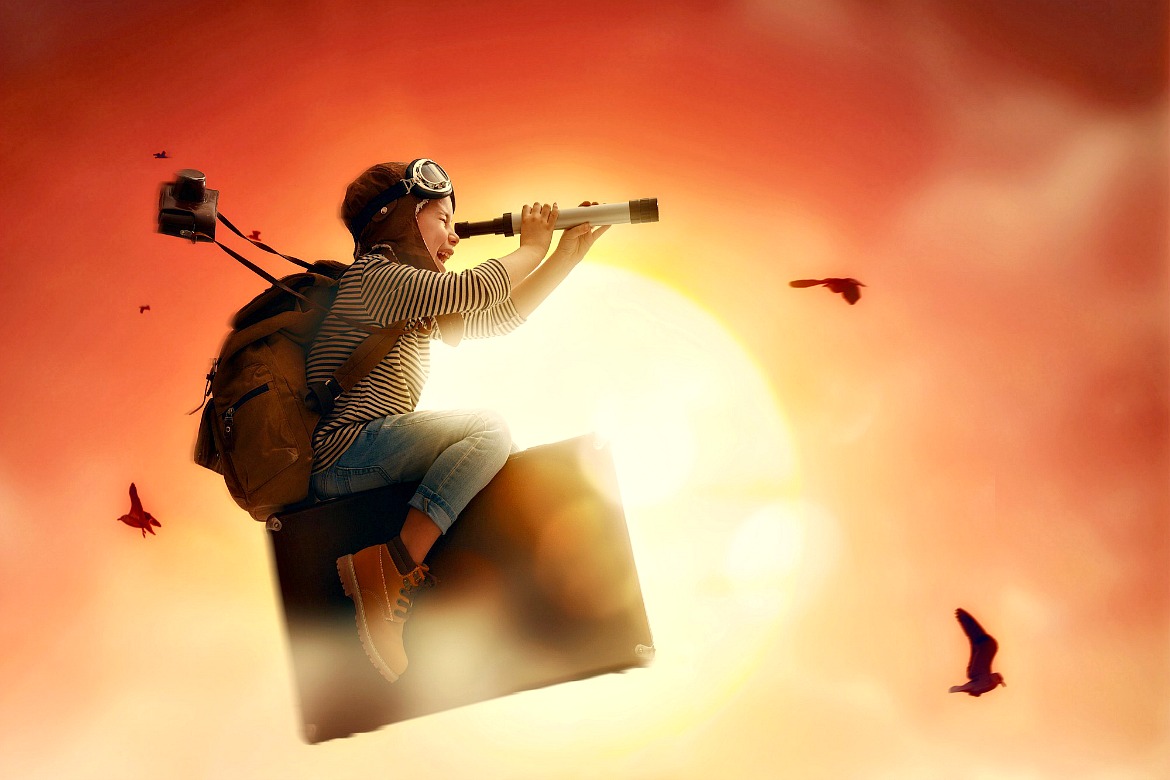 by Michael Feeley May 21, 2020
The things you dream about… desire… vividly imagine… and yearn for are crucial because they stand for who you really are… your true self and what you're meant to do and should do with your life.
Dreams are real. They're like DNA — building blocks of your body. Your aspirations carry stored information about your destiny – they are the plans of your life – designs – goals – strategies – maps – clues – signals – messages – possibilities – opportunities for you.
Your dreams might be about your career, your family and relationships, how you want to live. Study them and let your dreams guide you directly to the life you are meant to live.
All it takes to get there is:
Belief in yourself
Trust in the world
Love
A solid plan to achieve your dreams
Courage to pursue them
Commitment and some hard dream work
Be bold – Be daring as you go after turning your dreams into reality.
I have always gone after my dreams with "a passionate, full speed ahead attitude". Not much has derailed me from what I wanted — to sing and perform – to work with and learn from specific creatives and thought leaders – and to live a happy life.
Many of my ambitions have come true, I'm delighted to say, and I'm still running on the energy and power of my dreams… the things I still want to do with my life… discovering who I truly am… actively living now, which will carry me into the future.
I implore you – please – commit to your dreams. Listen to your heart and inner thoughts and trust your instincts. Change into your dreams. Your dreams are always waiting. They will never give up on you.
Thanks – Michael
Please pass this along to encourage other people to live their dreams.
And… I think you might like this too You're Born With Endless Gratitude.