Do You Have a Kind Heart?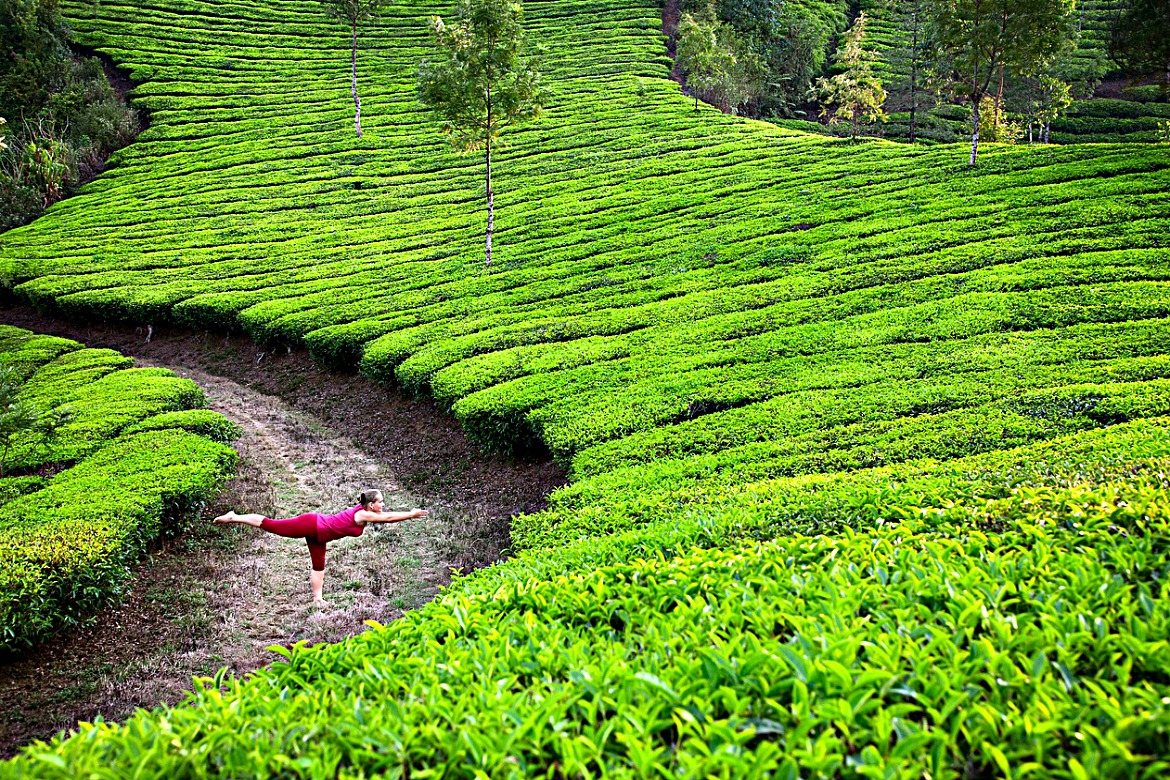 by Michael Feeley May 1, 2020
Is your heart warm or cold?
Generous or stingy?
Greedy or giving?
Overflowing or empty?
Full of love or hatred?
Trustworthy or underhanded?
Are you heartless or does your heart beat with joy and gratitude?

I work daily on the health of my heart.  To be an integrity. My true self. Focusing on the quality of my thoughts, feelings and actions about other people and things. It matters to me how I treat people. I hope it always does. I hope it always beats with kindness, respect, gratitude and love. Not anger and resentment.
I practice healthy heart choices . Going after emotions that strengthen me and have me like myself. Surrounding myself with people and things that make me care and give.
Kindness, respect, love are not namby-pamby fluff. They are mighty emotions to live by.
Don't be afraid to see what your heart feels and wants.
Go after what you want no matter how terrifying or surprising it may be. Sometimes our heart lets us know we need to make a change – to have a change of heart. Listen to it. Trust it. Commit to it. Let your heart lead you.
Let it be strong and authentic, warm, helping, compassionate, open, happy.
Our hearts are imprinted with these wonderful emotions and millions more. It's up to you to tune into your heart and the deep truths it holds for you. It takes courage to listen to your heart, to live by your heart but what freedom there is listening to your heart.
Thanks – Michael
Please pass this along to encourage greater kindness in the world.
You may also  like to read this –

What are happiness options?