Your Choices Create Change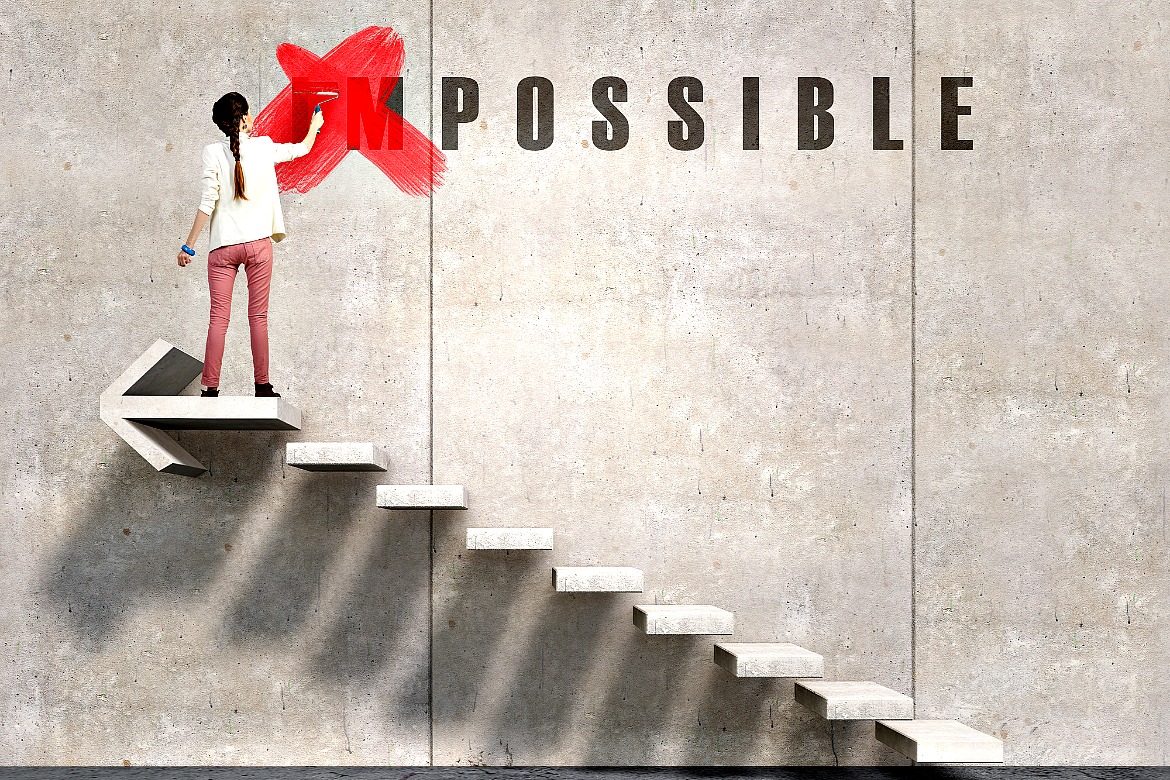 by Michael Feeley January 25, 2023
YOU CAN CREATE positive change through the choices you make.
Create change in the economy by how you see and use money.
Help save the climate by conserving energy and caring for the earth.
Bring out the best in people by treating them with respect.
Anything is possible when you see the power your choices have for good.
Thanks – Michael (he, him)
Please share my Daily with your tribes.
This I also like for you –

Sunk Costs and Change.
#1087