Sunk Costs and Change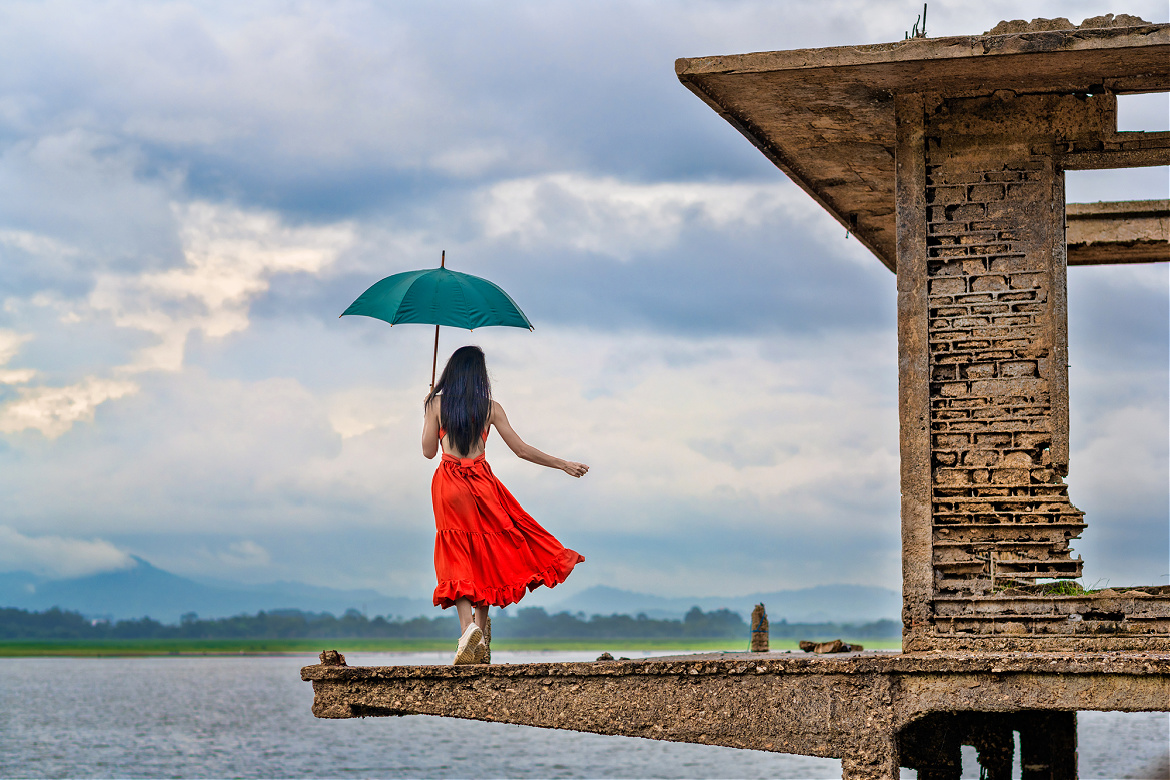 by Michael Feeley October 7, 2022
IT'S HARD TO CHANGE, to stop something that matters to you, and to move forward.
You've invested much time, effort, money, and emotions in your work. As a result, you have sunk costs that cannot be recovered. It's wise to change because you might be at a dead end, and it's time to choose something new.
The same with toxic relationships that aren't working – careers – jobs – clients – health – finances – how you live+++
You might be standing for justice, trying to stop evil, swindlers, and lies, and even here, you may find it best to try a different approach using your time, money, and commitment to help other people and the world a better way.
It's key to see what you learned from sunk costs and incorporate your experience into greater justice.
You're not quitting; you're regrouping, looking to open new doors and windows, and once you have a new achievable plan,
you have renewed purpose and direction.
You must take care of your 'self' and your work and go where needed.
You're constantly changing and growing, and choice is one of your greatest assets, which means deciding to leave sunk costs behind for something better.
Don't let sunk costs drag you down and drown you. Instead, let sunk costs free you so you can breathe and prosper in the sunlight and fresh air.
Thanks – Michael (he, him)
Please share this Daily with your tribes to see the value in sunk costs.
This also matters –

Tell Your Truth.
#977 – I thank Seth Godin for teaching me about sunk costs and creating freedom and pride in my life and work.