You Learn Consistently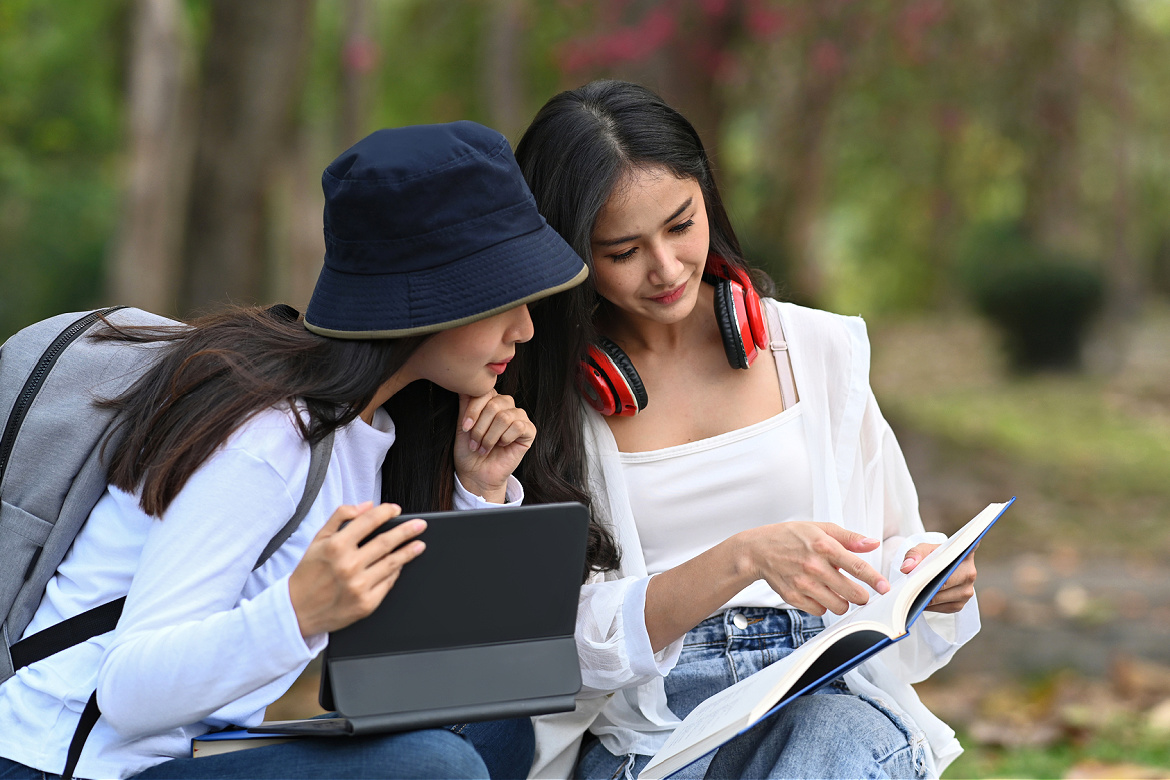 by Michael Feeley September 18, 2023
WE ARE LEARNING things all the time.
What have you learned today?
I learned about the vagus nerve – the longest nerve of the autonomic nervous system in the human body, comprising both motor and sensory fibers.
I learned about five people looking to rent a home for six nights.
I learned that it will be sunny today and tomorrow.
Next, ask yourself what you'd like to learn and go right to it.
I'm off to learn about Christine Luckasavitch – Algonquin and Mixed Settler Educator.
Some things you learn by choice.
I also believe you can unlearn.
Thanks – Michael (he, him)
Please share this Daily with your tribes.
This also matters – Learning Truth or Lies
#1324