You Have What You Need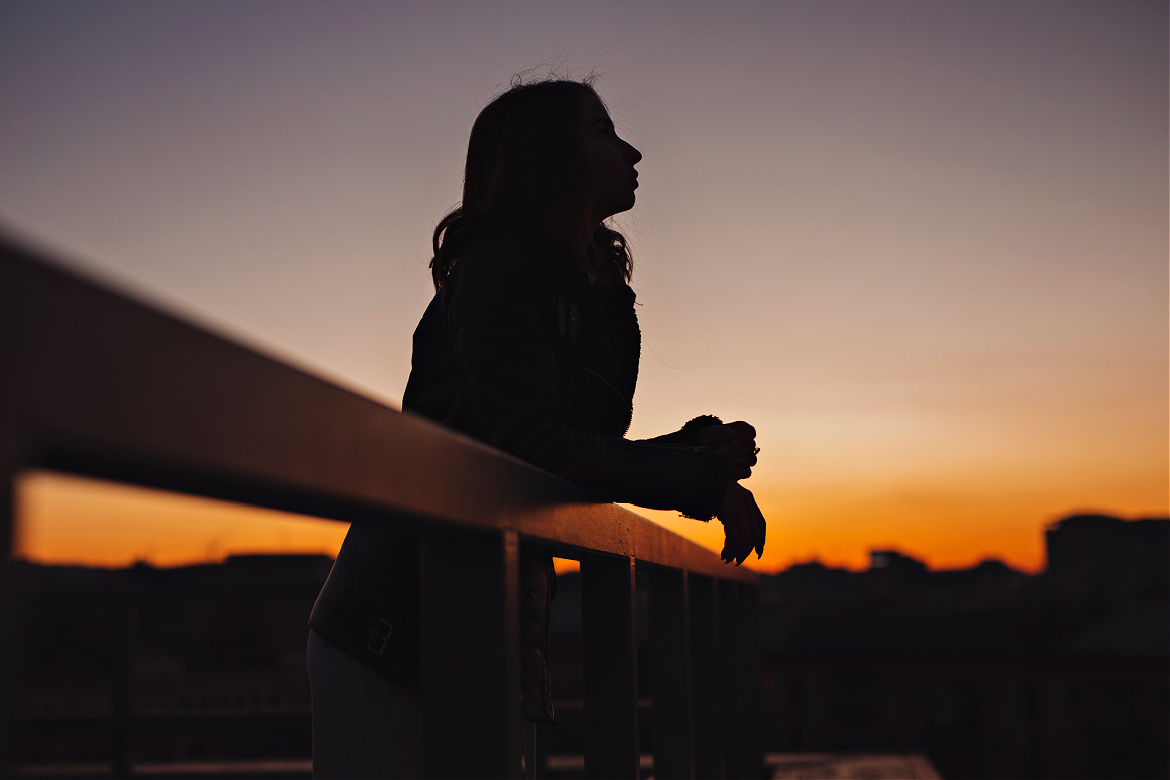 by Michael Feeley January 12, 2023
YOU ARE ENOUGH. You have all that you need.
You know things.
You have life experience.
You have knowledge.
You have skills.
You have the great gift of choice. The freedom to decide what you want.
Where have you made things better, and where can you do even more?
You are here now.
Start now.
Reset and renew your 'self.'
You care, and that's where it all starts.
Thanks – Michael (he, him)
Please share my Daily with others.
I think you'll like this too –

You're Resilient Like a Seed.
#1074