You Have My Attention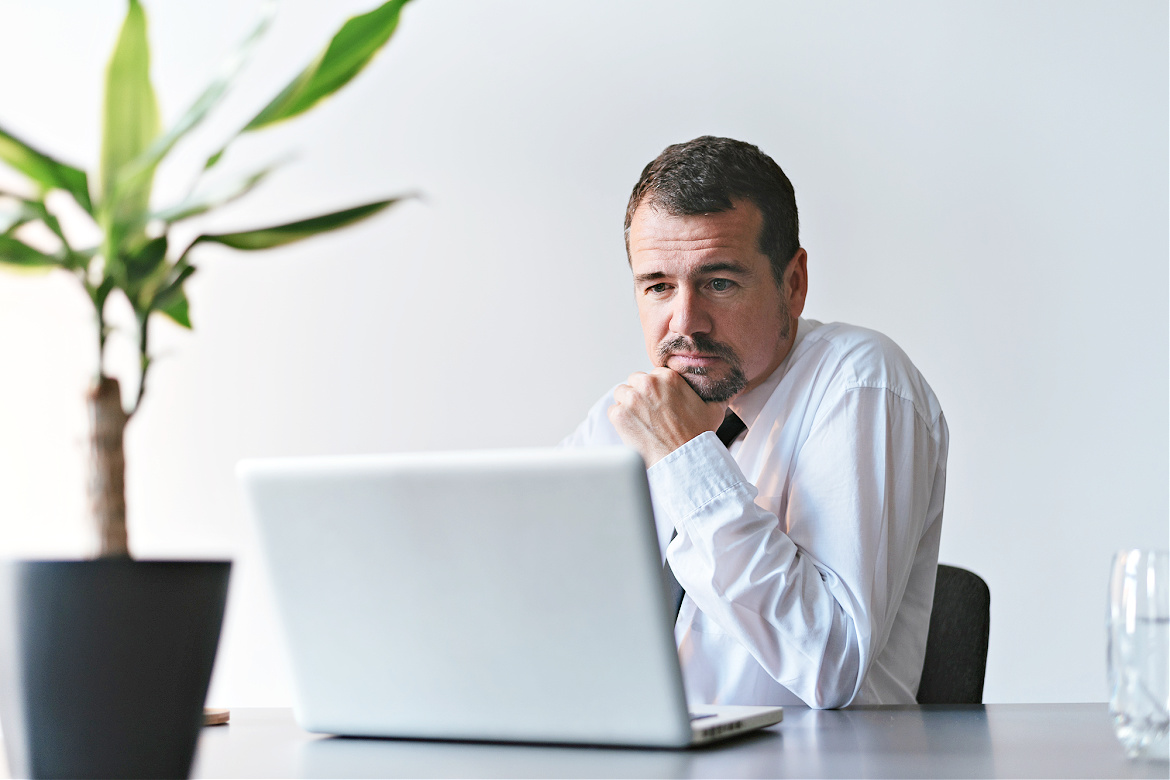 by Michael Feeley May 5, 2022
THE MOST VALUABLE thing we ask for from people is their attention.
It's a fast-paced world with technology and connecting.
When we offer our services and products to people, letting them know we exist and what we hope to do for them, their attention and interest must be respected and treasured. We must never interrupt or demand action.
Respect and the truth are always necessary to gain trust and build a good reputation as we serve the people we care about.
People will choose to work with you when they trust you.
Thanks – Michael (he, him)
Please share my Daily with others.
I think you'll like this also –

What Kind of Listener Are You?
#822