You Are Enough!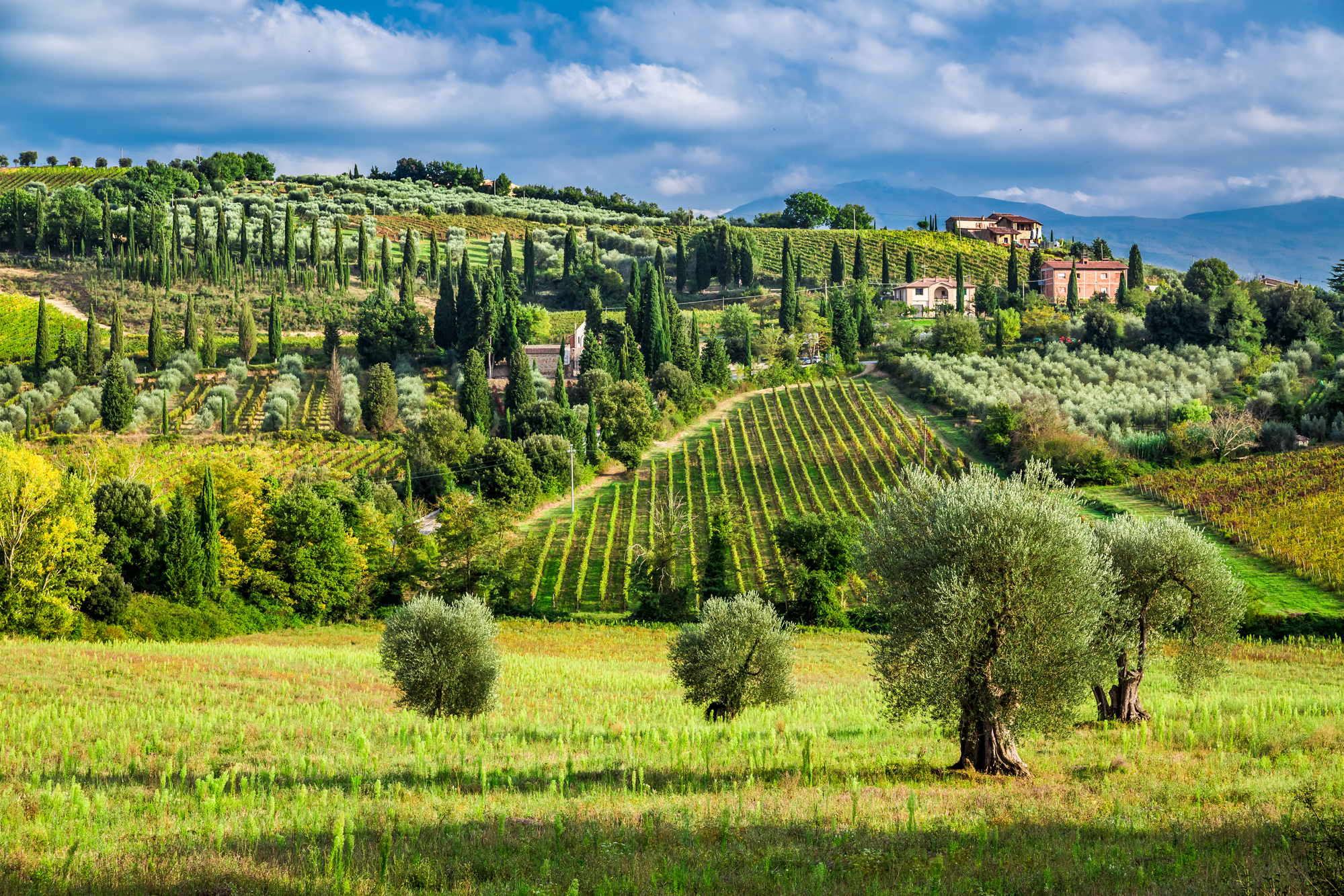 by Michael Feeley February 22, 2021
THERE ARE TWO kinds of Enough.
I've had it! Enough. I quit. That's it. I'm out. Finished.
And
I am enough – in my truth, my heart, integrity, working daily to live up to my potential.
You know things about yourself. You try not to interrupt or limit yourself with the resistance of – " It's too much. I can't."
*What if you figure out what enough is for you?
*What is the right amount, the right things for you to live well and feel you're prosperous?
*What are the basic human needs that you need to say – I have enough.
Enough includes the reality of walking away from anyone and anything that does not promote your wholeness, welfare, and happiness – that doesn't enable you to be your true self, to make things better and say – I am enough.
It's good to remember that each of us is a perfect and unique force of energy.
Thanks – Michael
Please share this post with your tribes saying – I Am Enough.
I think you will like this too –

Unlock Your Dreams and Potential.
#385