Unlock Your Dreams and Potential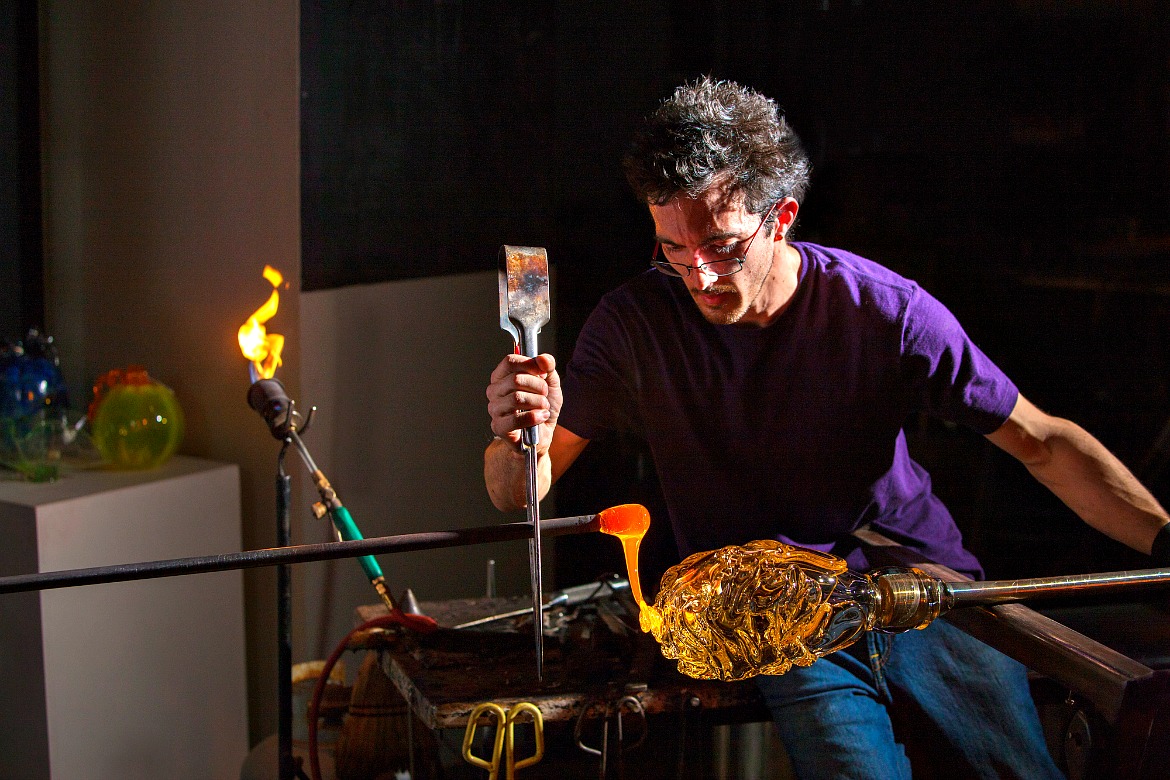 by Michael Feeley September 11, 2020
We're all born with potential.
Unlimited abilities – qualities – skills – desires – projects and services that you can discover and contribute to the world.
They express you. Stand for your personal potential and… they're usually wrapped up in you living your dreams, which also includes your work.
For me, living up to my potential means being The Best at all I do – with excellence and a big desire to succeed and that means acting on my dreams – doing the work – not giving up.
Walt Disney gives us a real life example of 'dream potential' to live by and with some magic too –
"If you can dream it, you can do it. Always remember this whole thing was started by a mouse."
Never waste your dreams and passions. They unlock your potential.
We each have a beautiful responsibility to make our dreams and wishes come true. Not to ignore them and leave them dormant and… somewhere along the line we also had some help from a parent or teacher, friend or role model that supported and guided us to success because they believed in us!
Who is that special person that encouraged you to meet your full potential and achieve your dreams?
That person and those thoughts have eternal gratitude to them. Please find a way to express your thanks and then –
see whose potential you can promote.
Thanks – Michael
Please share this post to encourage fresh potential in the people you know.
This might also hold your interest –

Why You Should Never Underestimate Your Potential.
#222