You Always Have a Choice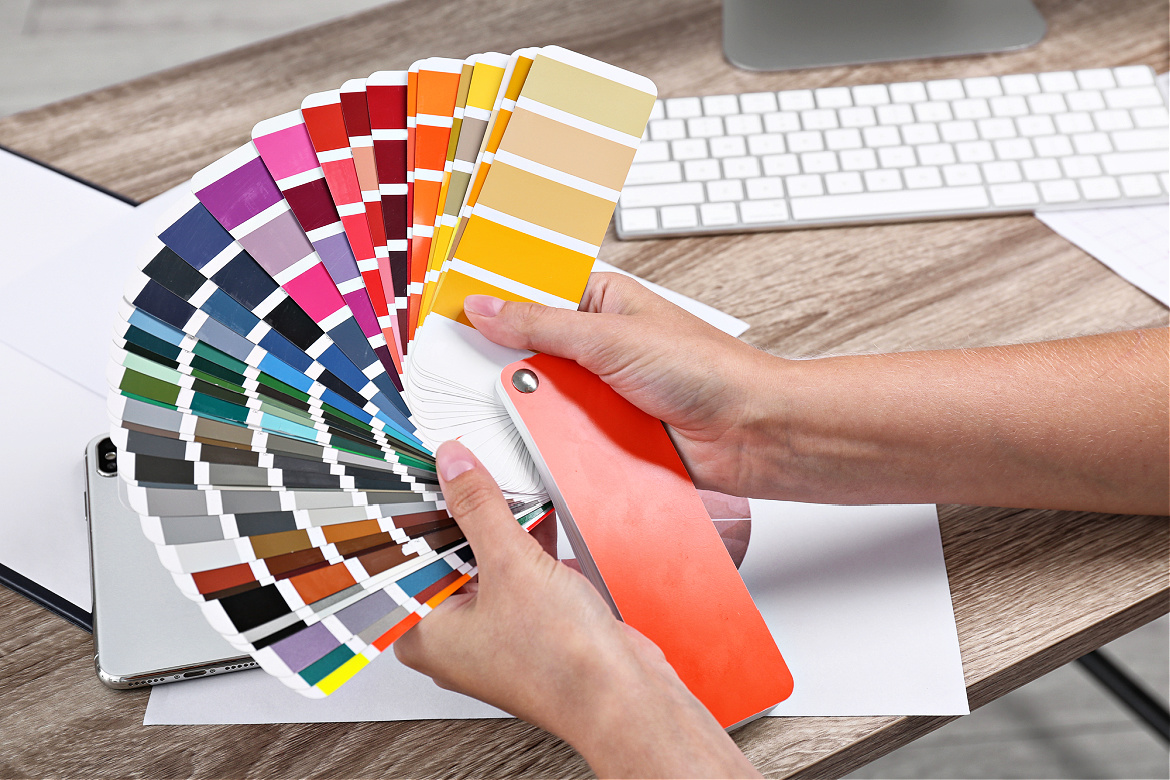 by Michael Feeley June 1, 2023
CHOICE MEANS YOU can – you commit to something.
Choice is free will. You will take action and try something to create change because you can and care. You want to.
Or
You can't – you don't care – you won't commit to something. You don't want to. That's a choice too.
You may not always be successful. You fail, but you choose to try anyway – any way.
Remember – you have options. Choice does that for you.
Choice always has possibilities and opportunities to live and work as you please because you have the ability to change something – to create something and make change for you and others.
I can.
I will.
I want to.
I need to.
Choice is empowering.
"At every moment, we always have a choice, even if it feels as if we don't. Sometimes that choice may simply be to think a more positive thought." – Tina Turner
Thanks – Michael (he, him)
Please share this Daily with your tribes.
Share this too –

Living with Dual Choices.
#1214