Living with Dual Choices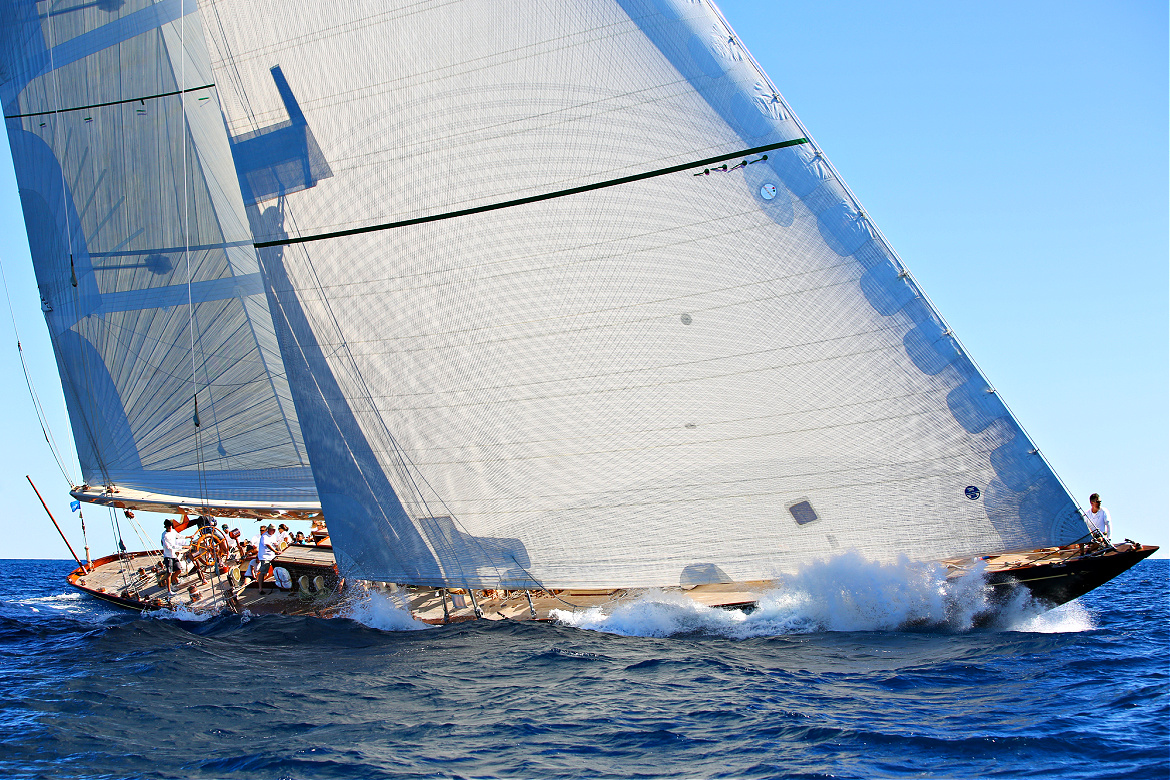 by Michael Feeley January 26, 2023
WE EACH LIVE with duality – two aspects of something – two concepts – two attitudes – two choices.
You can be kind or bully.
Reliable and steady or inconsistent.
Be extraordinary or forgettable.
Seek revenge or have goodwill.
Be a mean gossip or empathize with people.
Have respect or contempt.
Listen and care or dismiss.
Love or hate.
Help or harm.
Be just or unfair.
Work hard or be a lazy cog.
Stand up for change or sit back and do nothing.
Challenge the status quo or follow the herd and do as you're told.
Solve problems or create them.
Be generous or cold and selfish.
Give more than is expected, or just slip and slide by.
Wait to be discovered or stand out and be noticed.
Have integrity or play around with truth.
You have a choice all the time in all you think and all you do.
Make the best choices for your life and the lives of others.
Thanks – Michael (he, him)
Please share this Daily with your tribes.
This is something think and act on too –

Caring – Respect – Kindness. 
#1088