Why People?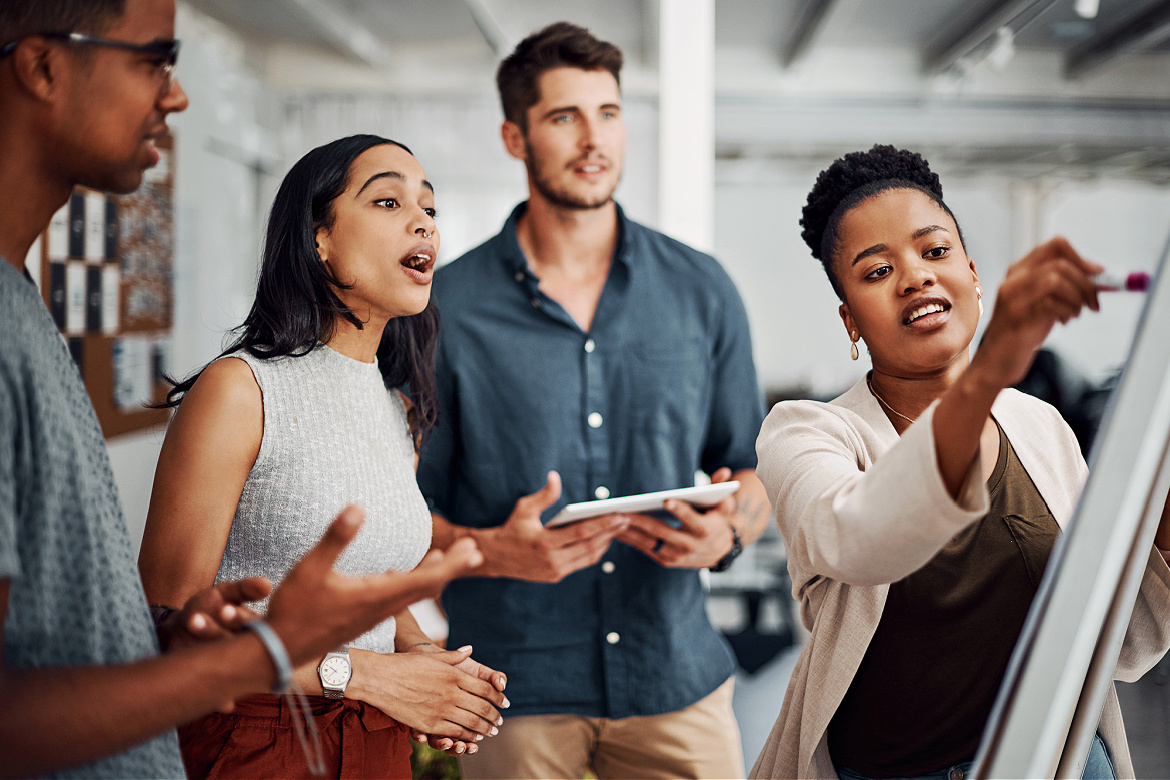 by Michael Feeley April 12, 2023
WHY DO YOU spend time with the people you know – family – friends – colleagues, and vendors at work?
What is your connection based on?
Trust, respect, happiness, and gratitude are my reasons.
Thanks – Michael (he, him)
Please share this Daily with your tribes.
This is important too –

People are Extraordinary.
#1164