Where Do You Choose to See Beauty?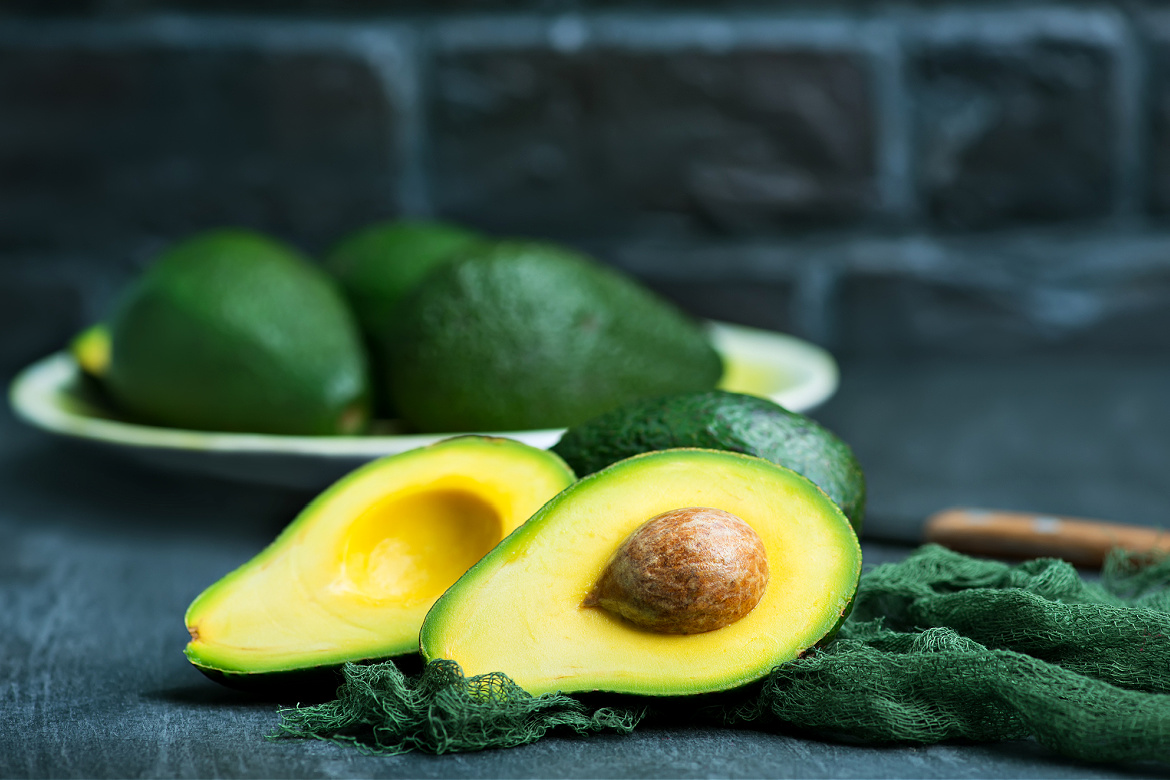 by Michael Feeley October 16, 2021
BEAUTY IS IN the eye of the beholder. It's a choice.
This morning I cut open an avocado a friend gave me as a gift because she knows how much I love them!
The inside was BEAUTIFUL – green and yellow and that hard seed made for such gratitude and the taste, Fantastic!
Beauty is all around – shape, color, and connection pleasing all our senses.
What you see as beautiful is your personal choice. There is no right or wrong. All you need to do is acknowledge the beauty and let it change you for the better.
Noticing beauty always makes you grateful.
I choose to see…
– Beauty in water dripping off the edge of a travertine stone deck after rain.
– Beauty in a diverse group of children playing together at daycare.
– Beauty in the high whirling sound of an electric grill.
– Beauty in ginger rooting in a glass of water with a green leaf shooting upward.
– Beauty in a happy white lab dog running to meet people.
– Beauty in the faces of 12 people worldwide on a workshop Zoom video call.
Why not make looking for beauty a habit? Get addicted to seeing beauty.
Let us each look for beauty and meaning in all things, people, cultures, and life choices.
Where do you choose to see beauty, and what effect does seeing beauty have on you?
Thanks – Michael (he, him)
Please share this post with others so we all can choose to see beauty.
I think you'll like this too –

Beauty and a Pandemic.
#621